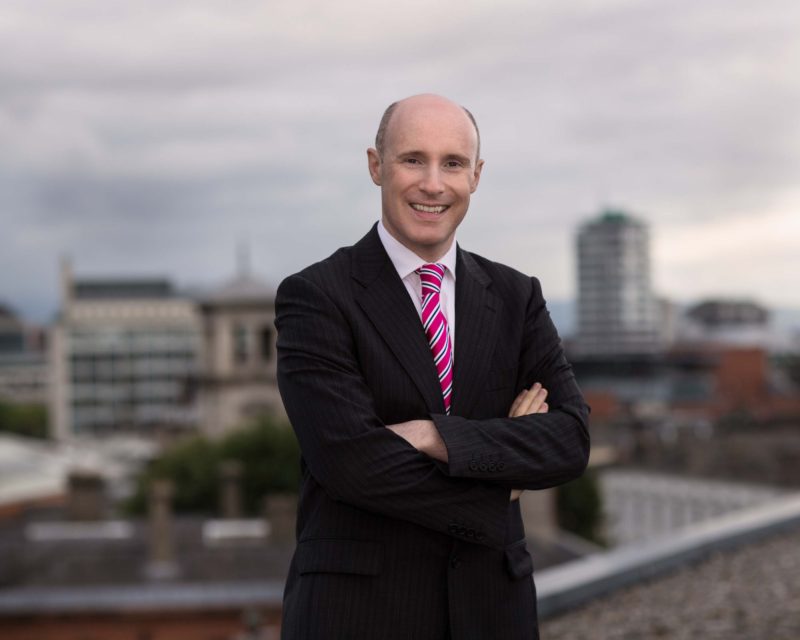 An Irish-headquartered digital marketing company has won €4.2 million worth of new business globally in the past 12 months. TERMINALFOUR counts some of the world's most prestigious higher education institutions among its clients, including University of St Andrews, University of Florida, Imperial College London, Columbia University and University College Dublin.
Headquartered in Dublin 1, the company now conducts more than half of its deals in North America, with the US and Canadian markets accounting for more than 50 per cent of the company's global revenue. TERMINALFOUR has doubled the number of new client wins in North America in the past year, bringing its current number of higher education clients globally to more than 200. In order to manage the growth of the US market, TERMINALFOUR will open a second US office in San Diego, California, in January 2018.
Entering new markets will be a key focus for TERMINALFOUR in 2018 and the company will look to develop its interests in the Latin America with a view to opening an office in the region in the future. The new San Diego base will provide the company with an initial springboard to this market.
There has been an increase in demand for TERMINALFOUR's web hosting platform and it expects to see sustained expansion in the UK, mainland Europe and Australian markets as well. In order to fulfil their new objectives, the company will be opening a new office in Poland in 2018, which will bring the number of TERMINALFOUR offices around the world to nine in total.
Piero Tintori, CEO and founder, said: "I am delighted with TERMINALFOUR's continued growth and expansion throughout 2017. It was an excellent year for us as revenues in the US market doubled on the back of significant client wins, particularly along the West Coast. We will strengthen our presence in both North America and Europe by announcing the opening of a second US office, in San Diego, and a new office in Poland. With nine offices, and customers across five continents, TERMINALFOUR will continue to stand out from the competition as a truly global company."
Pictured above: Piero Tintori, CEO and Founder, TERMINALFOUR