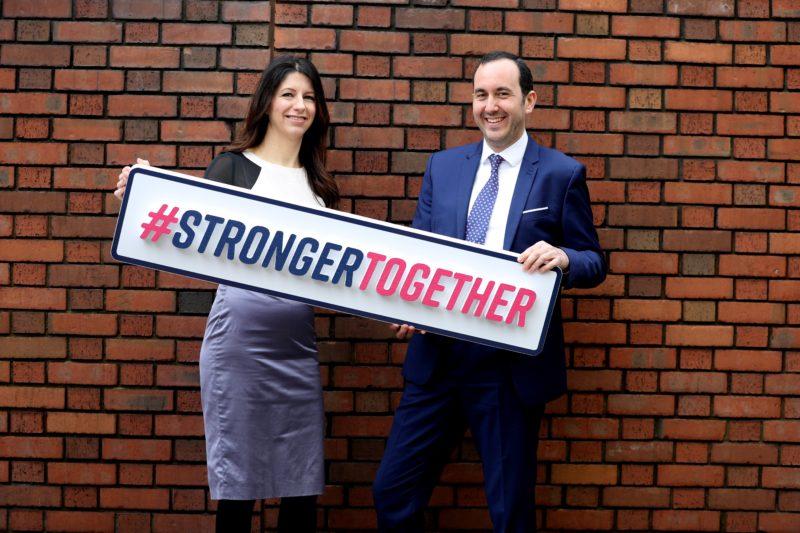 57 companies in Ireland contributed over €28 million to charities and community groups in 2017, according to data captured by Business in the Community Ireland (BITCI). The non-profit business network that encourages corporate social responsibility and sustainability also found that employees racked up 231,668 volunteer hours throughout the year.
The data is featured on an online interactive 'Business Impact Map' which gives a county-by-county breakdown of how 57 companies and their employees supported local community groups and charities during 2017. The Business Impact Map shows that almost €12 million was given in cash donations. €9.7 million was contributed through in-kind donations, and over €5.6 million was raised through employee fundraising.
From 2013-2017, Business in the Community Ireland has calculated that employees in some of Ireland's largest companies have contributed a total of over 1 million volunteering hours to good causes in the country.
Tomás Sercovich, Chief Executive of Business in the Community Ireland, commented on the findings, stating: "Employees want to work for companies that support their volunteering efforts and crucially want to work where their values align with their employer. Companies know that by engaging in tackling social issues it can drive employee engagement and also can attract and retain the best talent as employees now expect their employers to have a community strategy in place as standard."
In 2017, the areas of health, community, education, poverty and youth were the best supported. Over €5 million was donated to health with a further €4.5 million being donated to communities and another €3.5 million going towards education. Elsewhere, social issues of poverty and helping children and young people received sizeable contributions. Almost €3.5 million was donated to poverty and over €2.7 million given to children and youth.
The Business Impact Map was launched at an event in Dublin which was sponsored by Tesco Ireland and featured speakers from Boots, Symantec, Fidelity Investments, eir, Deloitte, ESB, PM Group and Momentum.
Pictured above: Christine Heffernan, Corporate Affairs Director, Tesco Ireland and Tomás Sercovich, Chief Executive, Business in the Community Ireland 
Image by: Jason Clarke Photography