Posts filed in:
CHAMBERS IRELAND
All posts from Chambers Ireland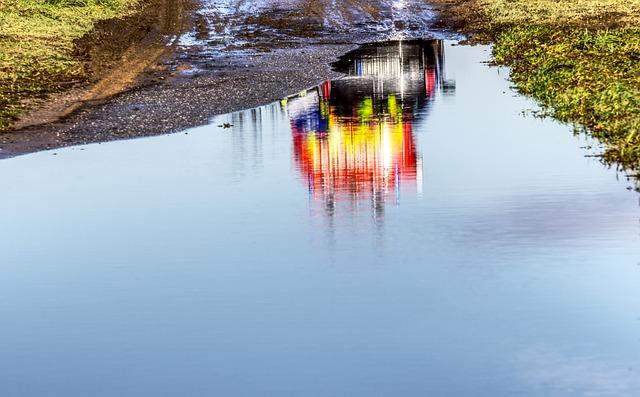 A 10-year €1 billion flood risk management plan from the Office of Public Works (OPW) has been welcomed by Chambers Ireland.
Ireland's leading business groups, which represent the vast majority of the country's employers, have called for ongoing negotiations on the formation of the next government to deliver a clear, comprehensive agreement that will ensure the next administration is in a position to run its full term.
No more posts.