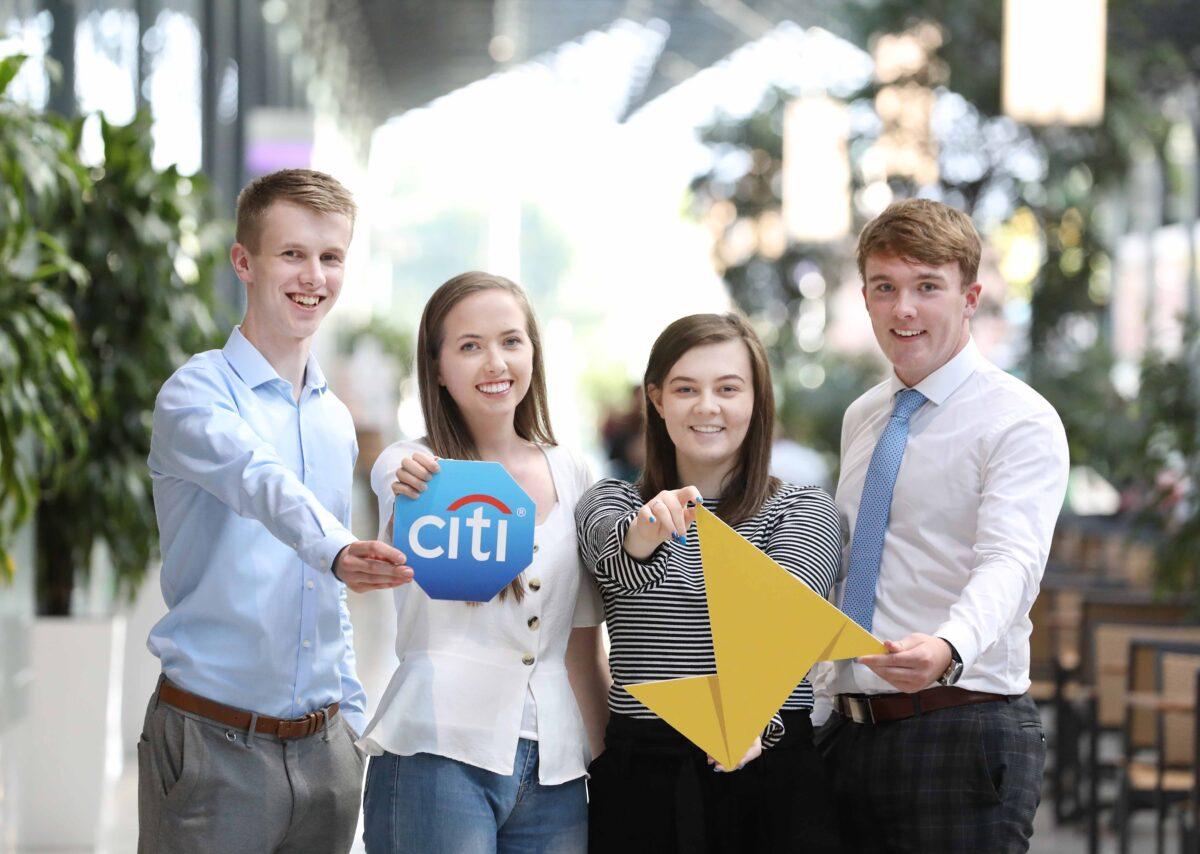 Citi Irleand has launched Pathways to Progress, an initiative that sets out to combat youth unemployment for the upcoming academic year.
Working in partnership with Enactus Ireland for the 2018-19 academic year, Pathways to Progress is inviting students from ten third-level institutions around Ireland to compete for seed funding worth over €12,000.
This funding will be used for social entrepreneurship development programmes that empower young people from disadvantaged urban areas throughout Ireland. The initiative helps young people, aged 16-24, build an entrepreneurial mindset, acquire leadership, financial and workplace skills, and begin to engage in the formal economy through a first job.
In addition to funding, successful students will be invited to Citi Ireland in November and February for training days, which will help develop and refine their ideas, before presenting to a panel of Citi judges and guests at a showcase event in April 2019.
Last year, Enactus and Citi Ireland announced details of the partnership which sees Citi Ireland make €85,000 worth of funding, training, mentoring and guidance available to the Enactus organisation.
To learn more about Enactus Ireland and the Pathways to Progress initiative visit enactusireland.org.
Pictured Above: University of Limerick Enactus members Jack O'Connor, Catherine Hallinan, Maria Bennett and Hugh Butler