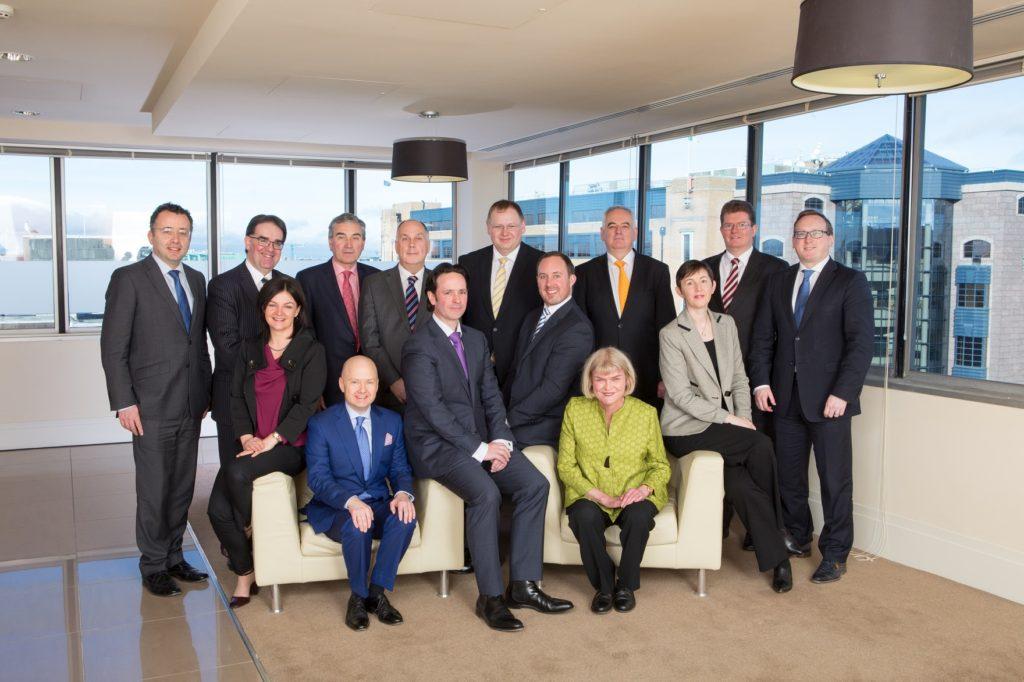 Irish accountancy and business advisory firm Crowe Horwath has joined member firms in 130 countries worldwide in adopting the name Crowe. This is part of a process of closer alignment with the world's eighth largest global accounting network, which counts over 220 firms in its global network.
The new identity for the Irish firm, which employs 150 professional staff in Dublin, is the latest in a series of initiatives announced following the appointment of a new Global CEO, David Mellor, earlier this year. Last month the practice hosted a conference of 150 partners from the firm's EMEA region to share knowledge and resources with a view to providing optimum solutions for changing client needs operating in the borderless world of modern business.
This, along with other initiatives, will ensure Crowe's Irish practice will be able to leverage the full extent of network's global reach across 130 countries in six continents.
Commenting, Naoise Cosgrove, Managing Partner of Crowe said: "Since the Irish firm was established over 75 years ago by JJ Bastow and Jim Charleton, the firm has continued to evolve its service offering providing a broader range of services including leveraging its international network to meet the needs of our clients as their businesses evolve. The renaming of our firm to Crowe reflects this growing internationalisation, not just of our own practice, but of the businesses we advise and through greater collaboration with our international colleagues we will enhance further the delivery of audit, tax, advisory and consulting services for which our firm has developed the leadership position it holds today."
Pictured above: Crowe partners