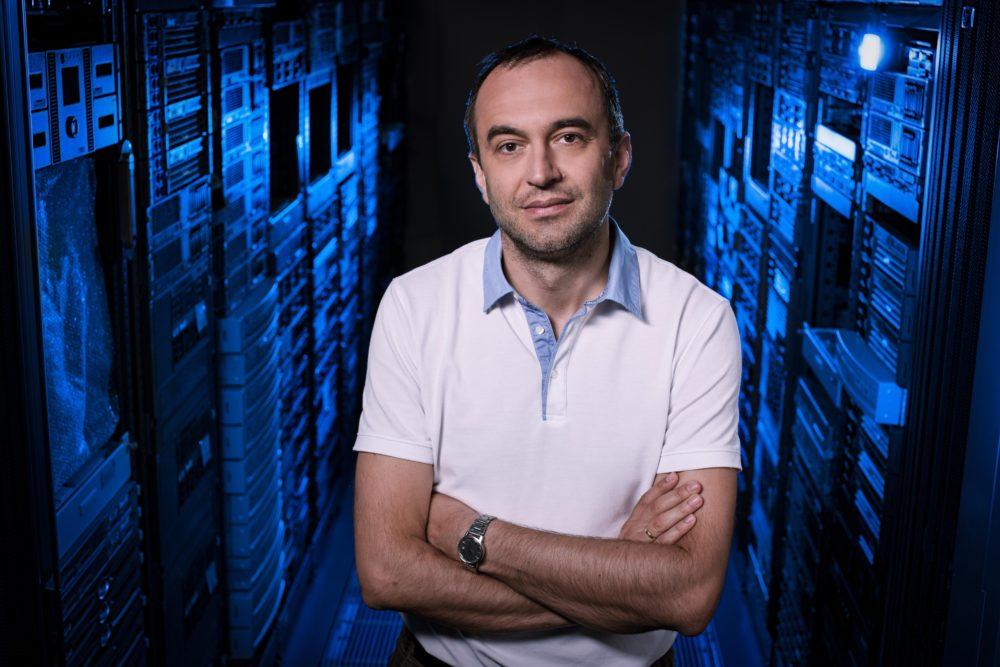 Software engineering services and solutions provider Comtrade Digital Services has announced the results of a survey, which found that 56 per cent of Irish IT decision-makers believe that intelligent robots will be in the workplace within the next five years. The independent survey of 133 Irish IT leaders also found that 50 per cent of respondents expect driverless cars to make their way to Ireland by 2022.
The survey from Comtrade Digital Services shows how Irish tech experts believe digital transformation is taking hold of Irish enterprises and affecting society. It found a strong vote of confidence in the continued growth of the Internet of Things in Ireland, with 74 per cent of respondents foreseeing smart fridges capable of ordering groceries being available by 2022. Other future technologies that IT professionals believe will be available in Ireland by 2022 include drone deliveries (63 per cent), intelligent robots in the home (38 per cent) and 3D printed foods (16 per cent).
While artificial intelligence (AI) and data analytics are becoming more popular in the business world, the research reveals that there is still a preference for humans to make critical decisions. According to the survey, 76 per cent of Irish organisations now use AI or data analytics to inform their key decisions. However, only one-in-ten believe that artificial intelligence is more effective than human intelligence when forming business decisions.
Commenting on the results of the survey, Viktor Kovacevic, Vice President and General Manager, Comtrade Digital Services, said: "In order to succeed in today's business environment, Irish enterprises need to embrace transformative technologies and innovate quickly. These predictions come from the people leading Irish businesses' IT operations and show that there is clearly a lot of change occurring, which can benefit both consumers and the overall business landscape."
Pictured above: Viktor Kovacevic, Vice President and General Manager, Comtrade Digital Services