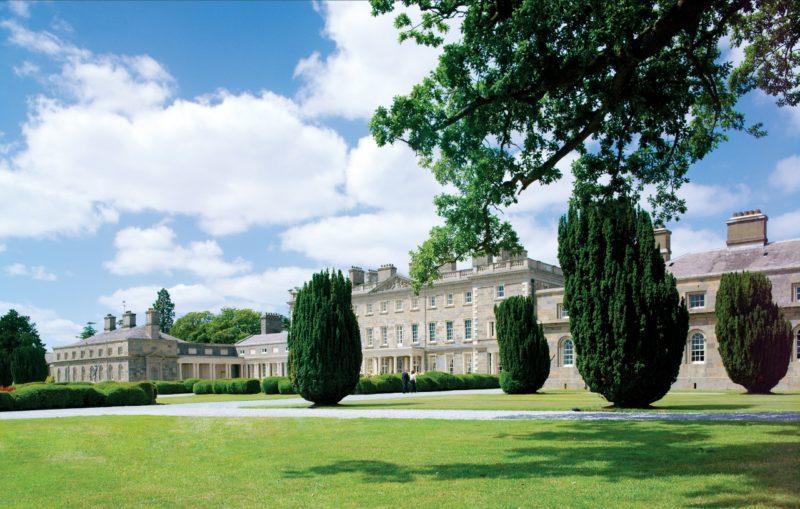 More than €3 billion worth of hotels have changed hands in Ireland since 2012 according to a new analysis by Savills Ireland. Despite €600 million worth of transactions, Savills note that 2017 was a quieter year for hotel sales, on foot of strong trading in 2016 (€850 million) and 2015 (€1 billion).
Notable sales this year included Dublin's Gibson Hotel, which was acquired by the German-based Dekabank for in excess of the €87 million guide price. Elsewhere, American businessman John Mullen completed the purchase of Carton House hotel and golf resort in Kildare in early December for €57 million. Meanwhile, the MHL Hotel Collection added to its portfolio with the purchase of the Radisson Blu hotel and spa in Galway for approximately €50 million.
Savills also noted the significance of the Jurys Inn chain sale by US-based private-equity group Lone Star, to Swedish hotel group, Pandox. This transaction is likely to account for a significant number of the total transactions in 2017.
Despite diverting attention to hotel development, Dalata – Ireland's largest hotel operator – remained active in 2017, spending over €80 million acquiring the majority of the Clayton Cardiff Lane and Clayton Liffey Valley hotels.
Savills also reported that a number of new buyers emerged in the market in 2017, such as Swedish hotel group Pandox, and US businessman John Mullen. However, repeat buyers were most active, with iNua, Dalata, Thomas Röggla, Dekabank and MHL all adding to their Irish hotels portfolio.
Another recent study by Savills revealed that more than 3,000 hotel bedrooms are actively planned for Dublin over the coming years. In 2018, new hotel openings are set to include Iveagh Hotel on Harcourt St, Aloft at Blackpitts, Clayton Hotel at Charlemont, Maldron Hotel on Kevin St, and
The Devlin in Ranelagh.
Commenting on the findings, Tom Barrett, Director of Hotels & Leisure, Savills Ireland said: "Dublin remains one of the best performing cities in Europe in terms of occupancy, which will continue to attract attention from both hotel operators and investors. Looking ahead to 2018, we expect to see further re-trades in a stabilising trading environment, following years of exceptional growth. In addition, the emergence of new hotels next year will also create interesting investment opportunities. So overall, the outlook for the market is very positive."
Pictured above: Carton House Hotel, Maynooth, Co Kildare