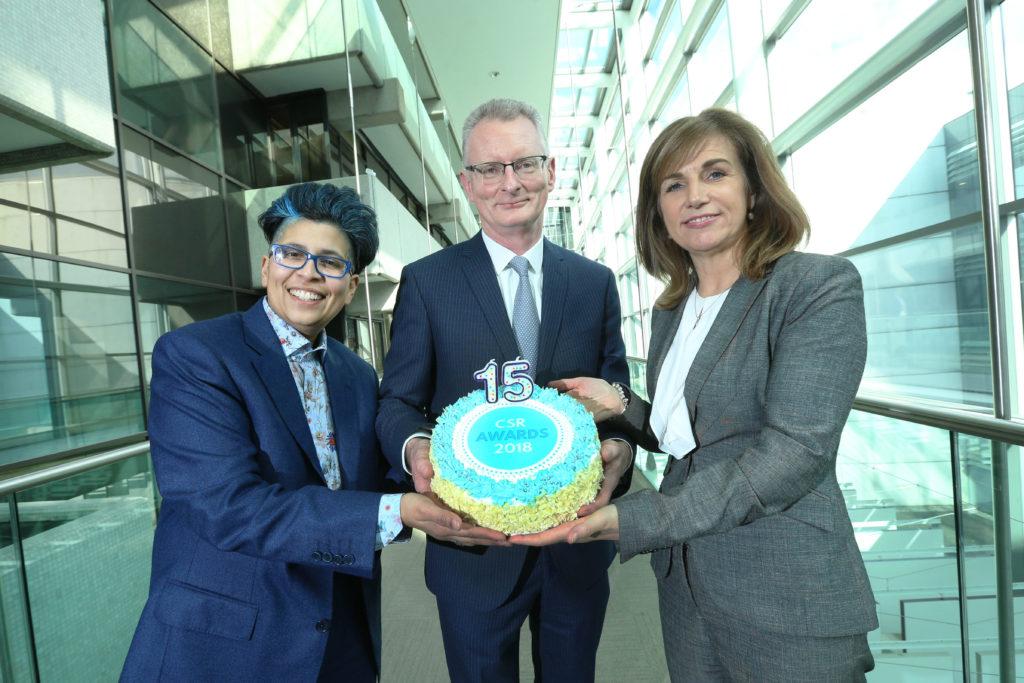 Chambers Ireland has announced the shortlist for the 2018 Corporate Social Responsibility Awards.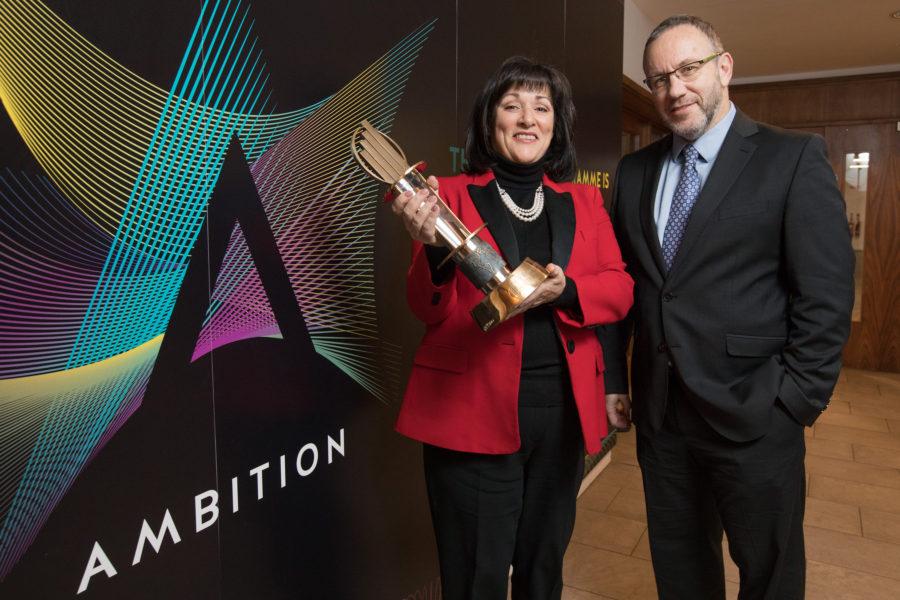 Now in its 21st year, the EY Entrepreneur Of The Year™ (EOY) 2018 programme has officially opened for nominations.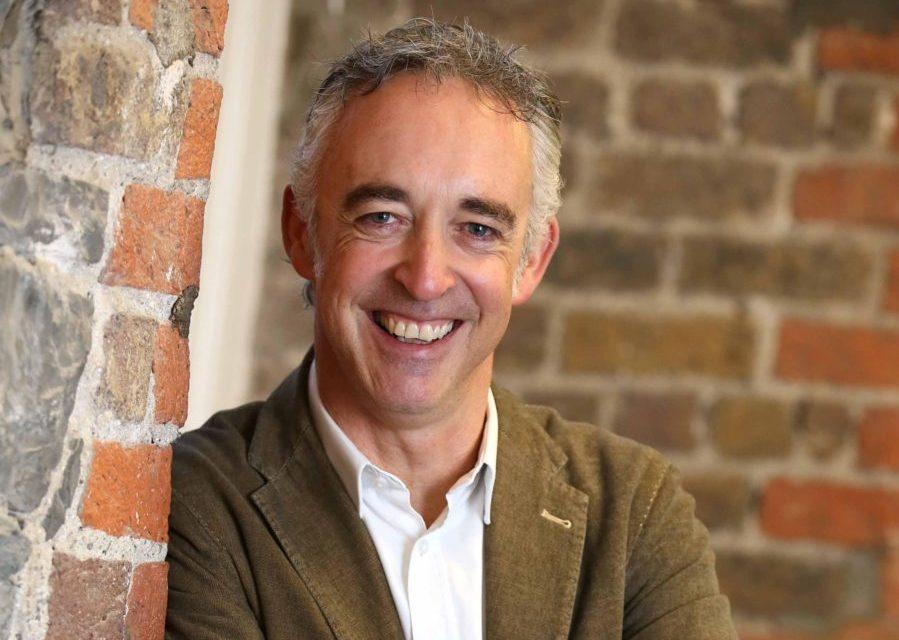 HBAN (Halo Business Angel Network), the all-island organisation responsible for the promotion of business angel investment, has announced its predictions for 2018.
No more posts.