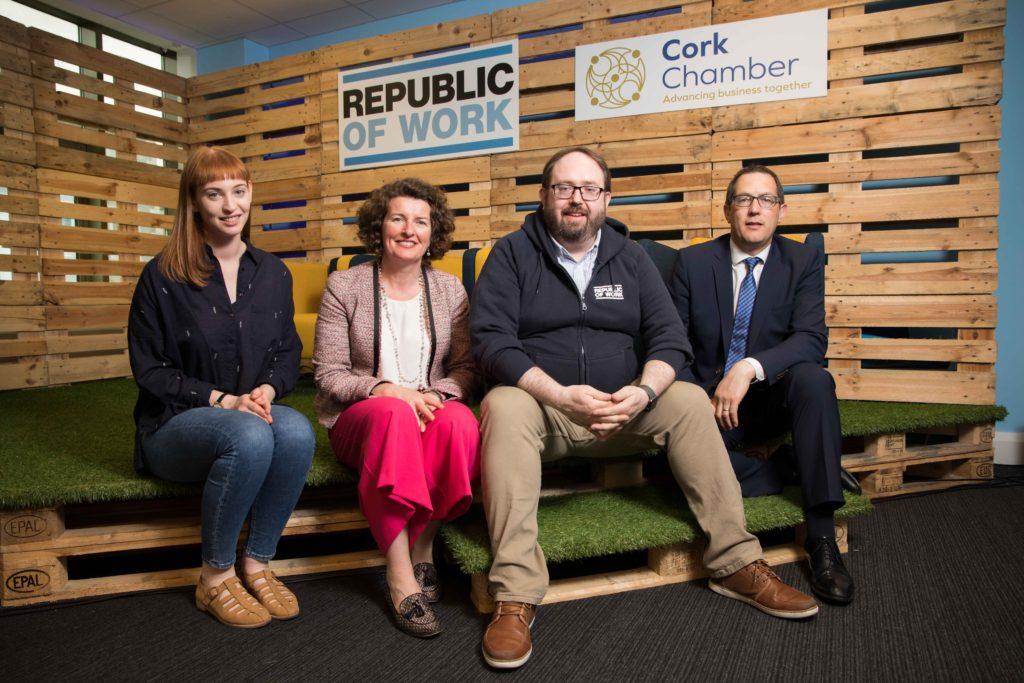 A new partnership between Cork Chamber and digital business hub Republic of Work has been agreed.
The digital voice of Ireland's leading business quarterly
InBUSINESS provides up-to-date information on current business issues, giving the inside track for Ireland's business community. Catch up on features that have been published in our magazine and hear opinions from industry leaders on how Ireland competes globally.
Download the latest issue here
InBUSINESS is one of 45+ business and consumer titles published by Ashville Media Group – a readership of more than 4.7 million.
No more posts.