Posts tagged:
Entrepreneur of the Year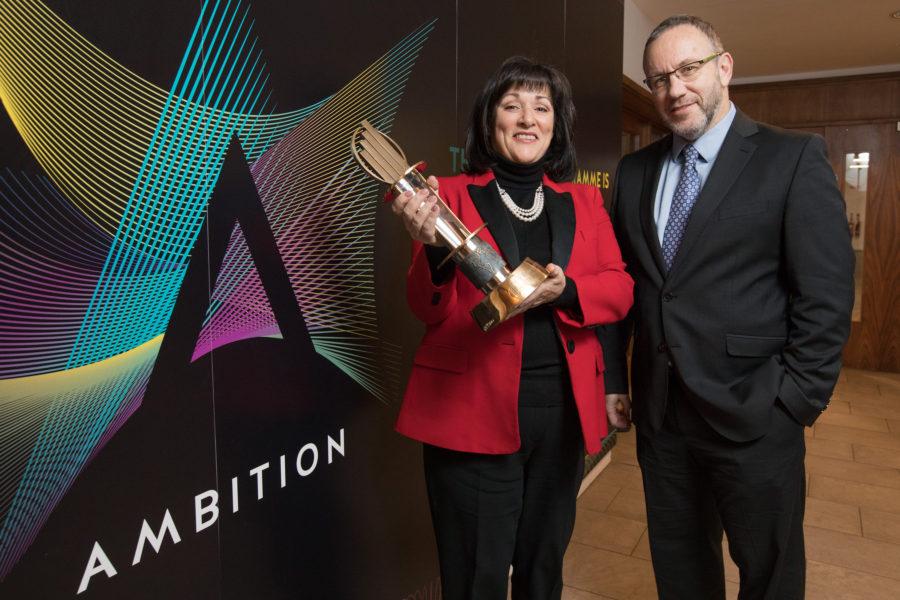 Now in its 21st year, the EY Entrepreneur Of The Year™ (EOY) 2018 programme has officially opened for nominations.
Search for Top Entrepreneur Begins
The EY Entrepreneur Of The Year 2016 programme officially opened for nominations today, kicking off this year's nationwide search for Ireland's leading entrepreneurs.
In this issue's entrepreneur slot, InBUSINESS caught up with Paul Young, Co-founder and Chief Executive of Kilkenny-based Cartoon Saloon.
2015 has been quite a year for illustrator and cartoonist Paul Young. The humble Roscommon native spent the summer promoting Song of the Sea, the Oscar-nominated animated feature film which he produced.
He has also been named as an EY Entrepreneur of the Year finalist, not to mention joining forces with Hollywood A-list star Angelina Jolie on upcoming
No more posts.