Venture capital funding for Irish tech firms fell by 47% to €170m in the third quarter of 2018.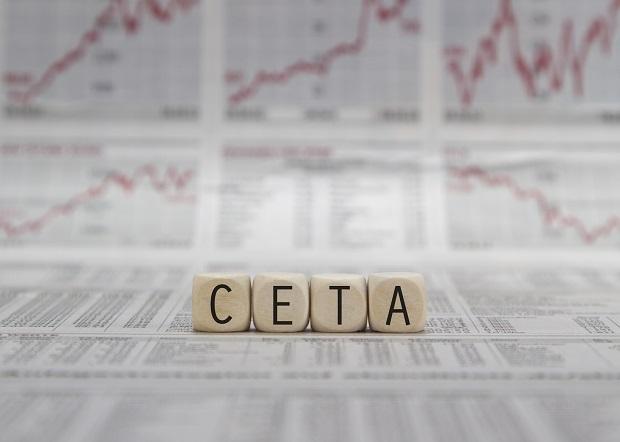 Chambers Ireland today welcomed news from Brussels that an agreement had been reached by the four regional parliaments of Belgium to support the Comprehensive Economic and Trade Agreement with Canada, also known as Ceta.
It was announced at the Cork and Kerry Food Forum that retail sales from companies supported by the Food Academy programme are expected to top €25 million in 2016.
No more posts.