Almost Half of Irish Companies Don't Have IoT Strategy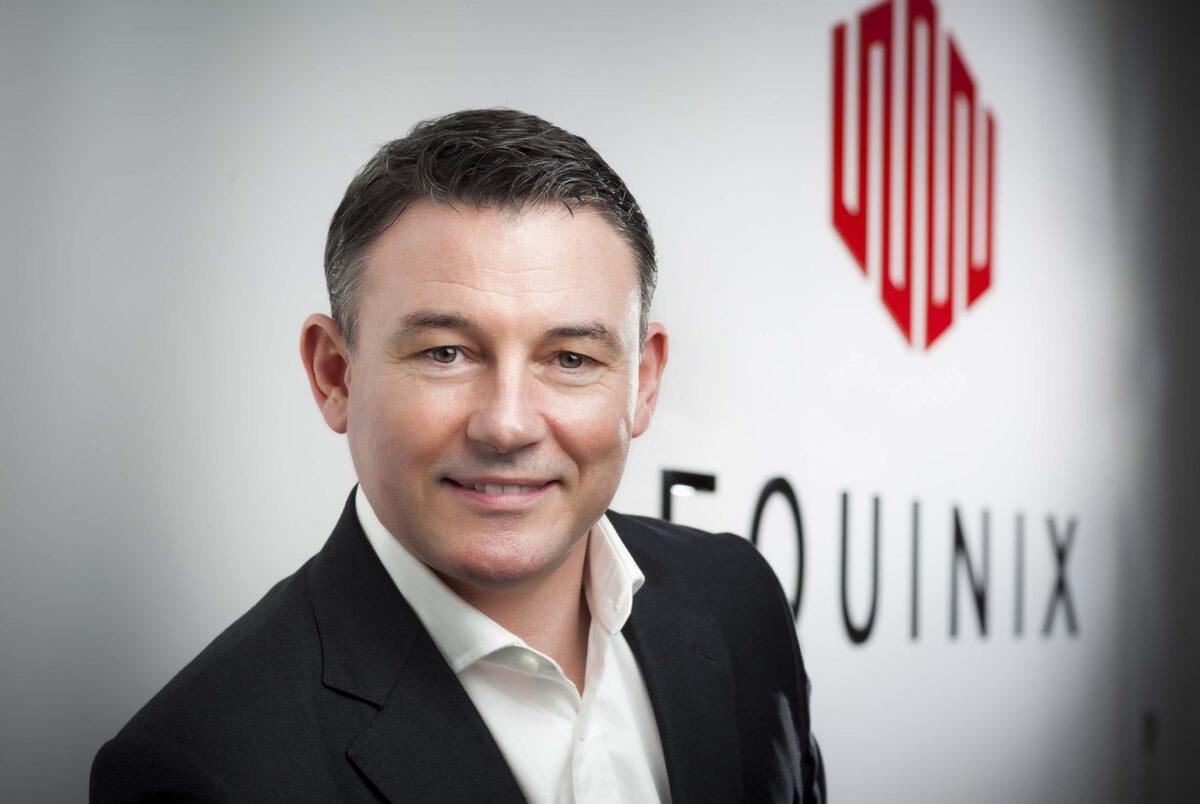 New research has found that 40 per cent of Irish businesses will increase their Internet of Things (IoT) deployment in 2017. The independent survey of senior IT decision-makers in Ireland, carried out by global interconnection and data centre company Equinix, Inc., found that while almost three-quarters (74 per cent) recognise that IoT will play a role in their business in the next five years, many are yet to implement a specific strategy.
Almost half (47 per cent) of companies admitted that, not only do they not have a specific strategy but they don't expect to implement one in next five years. However, an additional 28 per cent of companies don't currently have a strategy but do plan to implement one by 2021. 31 per cent of businesses don't plan to increase their deployment of IoT technologies in 2017 and 29 per cent are unsure of whether or not they will increase their technology in this area.
Currently, 33 per cent of Irish enterprises deploy IoT technology within their business. Leading the way are retail (67 per cent), education (60 per cent) and healthcare (50 per cent). The survey also revealed that 89 per cent of financial services companies and 69 per cent of government and public sector bodies do not deploy the technology.
When asked about the benefits that IoT can bring, more than half (55 per cent) of Irish enterprises listed operational efficiency as the greatest benefit, while 37 per cent cited a reduction in maintenance and operations costs. A further 31 per cent believe it helps businesses become more competitive. Companies that use the technology reported an average boost in productivity of seven hours per week per employee.
Participants in the survey were then asked what they perceive as the biggest barriers to IoT adoption. From that, 34 per cent of enterprises blamed a lack of understanding within their organisation, while 33 per cent said they don't think it is important enough to the business right now.
Maurice Mortell, managing director of Ireland and emerging markets, Equinix, said: "A significant majority of enterprises understand the importance IoT to their future and that is why we are seeing more and more businesses planning to adopt and boost their IoT deployment. However, with just 33 per cent of companies currently using IoT in their everyday business, it is evident that more needs to be done."
Pictured above: Maurice Mortell, Managing Director of Ireland and Emerging Markets, Equinix