Angel Investment Predicted to Rise in Ireland in 2018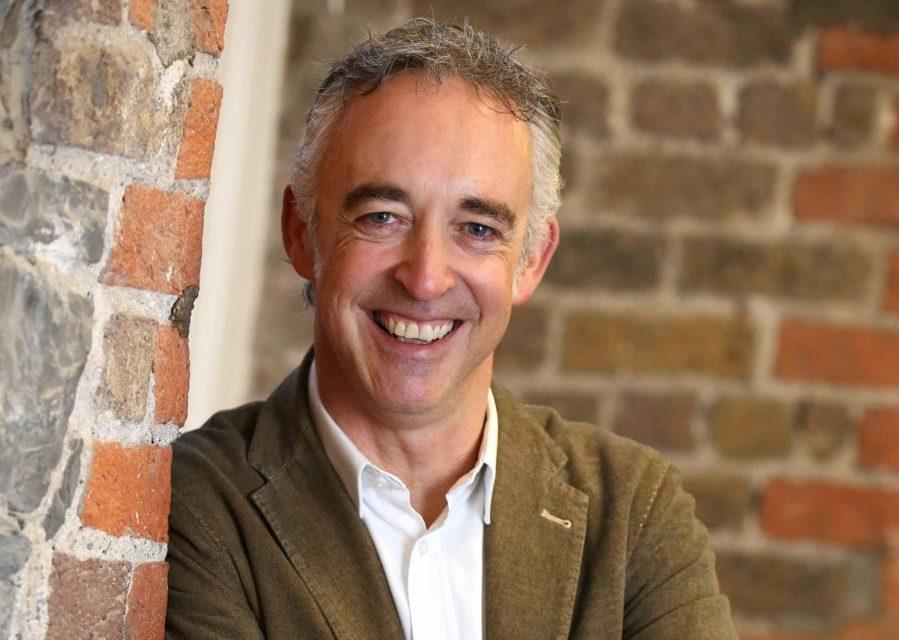 HBAN (Halo Business Angel Network), the all-island organisation responsible for the promotion of business angel investment, has announced its predictions for 2018. HBAN is forecasting a 17 per cent increase in angel investing in Irish start-ups as the economy grows in 2018, and that it will reach €25 million per year by 2020.
HBAN, a joint initiative of Enterprise Ireland and InterTradeIreland, also anticipates that funding for start-ups in the Medtech sector in particular will grow significantly and artificial intelligence, augmented reality and virtual reality will again be big trends in the start-up scene next year.
As the Irish economy continues to recover, HBAN expects the number of angel investors and the amount available for investment to increase to record levels. This will be driven in particular by an increase in international angel syndicates taking an interest in Irish start-ups and the trend towards co-syndication, whereby different syndicates invest simultaneously in the one start-up.
John Phelan, National Director, HBAN said: "The Irish start-up scene is vibrant and growing and it provides excellent opportunities for investors. Irish start-ups are increasingly of interest to US and other off-shore investors as they recognise that Irish start-ups seeking angel investment are often more developed with revenue streams, technology and business platforms already in-situ."
Last year the medtech sector proved to be attractive to HBAN angels, with €4.1 million invested in just seven major deals. One of the big stories was Cork-based AventaMed, which received €1.8 million in a deal with three HBAN syndicates – MedTech, Boole and Irrus. HBAN predicts that Ireland's medtech hub will continue to present excellent opportunities for angel investors in 2018, and that the average deal value done in this space will increase from this year's €585,000.
Other sectors that HBAN forecasts to be big in 2018 are artificial intelligence (AI) and internet of things (IoT). John Phelan commented: "AI has growing phenomenally for the last number of years, is estimated to reach revenues of $60 billion by 2025, and has reached a critical point. People now understand how to use the technology and the value it has for business."
HBAN angels have invested over €80 million in Irish start-ups. These investments have leveraged a further €124 million from other public and private funds, bringing the total invested to €204 million. Since inception, HBAN angels have completed 395 investments.
HBAN will hold its national conference on Thursday, February 8 in the Royal Hospital, Kilmainham. The conference is open to non-HBAN members who want to see how the HBAN network works, connect with HBAN angels and listen to pitches from high-potential start-ups. Tickets for the conference are priced at €50 (free for members of HBAN) and are available now.
Pictured above: John Phelan, National Director, HBAN