Bewley's Launch Recyclable and Compostable Takeaway Cups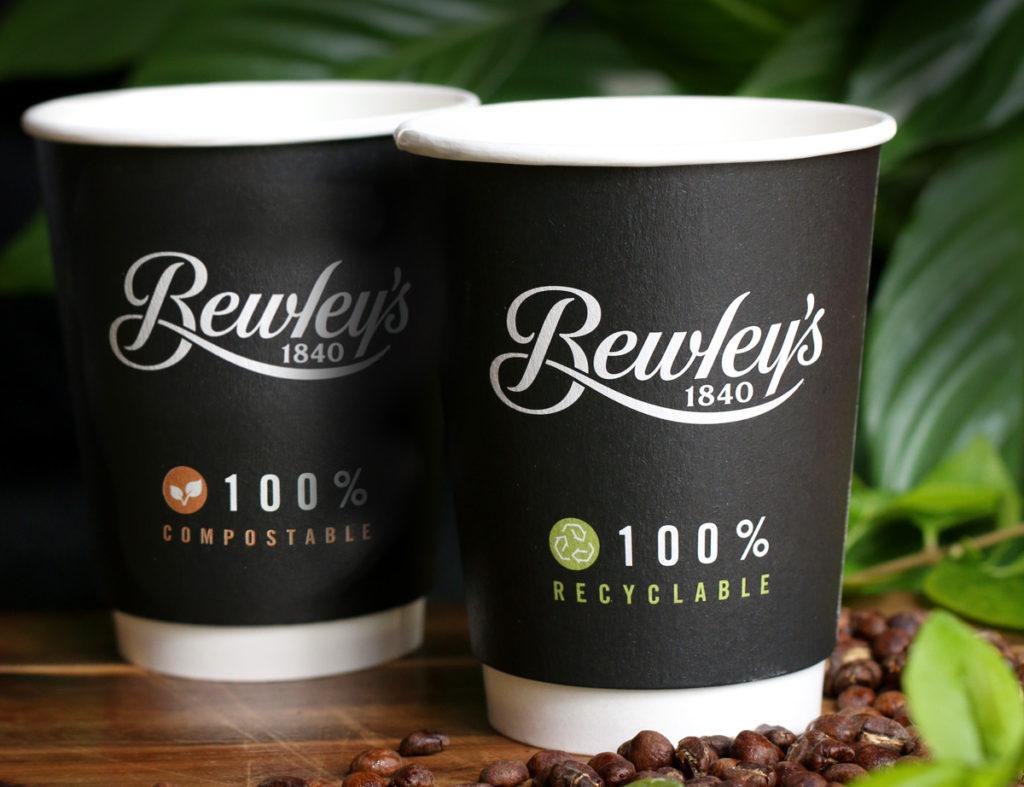 Irish coffee and tea company Belwey's has launched a range of recyclable and compostable takeaway cups. The company's Grafton Street store will be the first location to have the cups on offer, with customers around the country soon to be able to avail of the range.
The recyclable cups have a specially designed liner that breaks down in the recycling process, thus leaving 100 per cent of the paper to be recycled cleanly. The cups and lids will be compatible with regular recycling bins, which consumers will be familiar with in their home or work.
The compostable cups are made from sustainable paper sources and include a compostable lid. They are manufactured in Ireland and can be disposed of in the brown bin that is found in most homes and many businesses, and are then fully broken down once taken to industrial composting.
Jason Doyle, Managing Director of Bewley's Food Service Ireland, commented on the launch, stating: "At Bewley's we have always been aware of our responsibility to the environment and always strive to reduce the impact that we have on it. Earlier this year we introduced the compostable coffee capsules, and to be able to follow it up with our new sustainable takeaway cups is something that we are really proud of. Now, more than ever, customers are looking for more sustainable options and we are delighted to be able to provide them with these new recyclable and compostable cups whenever they enjoy a Bewley's coffee on the go."