Consumer spending in Ireland unaffected by Brexit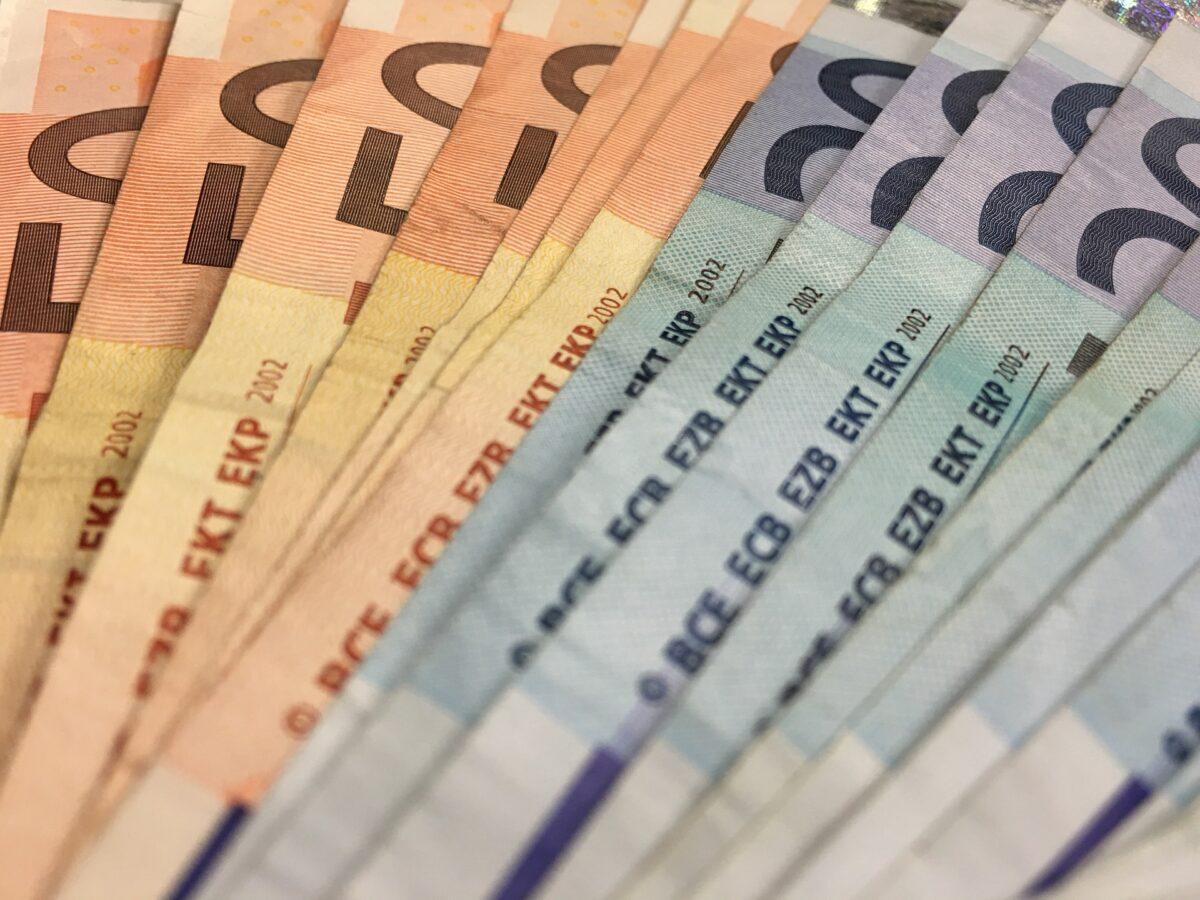 Key findings revealed by the latest Consumer Market Monitor (CMM), published today by The Marketing Institute of Ireland and UCD Michael Smurfit Graduate Business School, suggests the Irish economy is not being negatively affected by Brexit. Instead, data from the second quarter of the CMM signals that the consumer economy in Ireland is now showing strong evidence of a broad-based, sustainable recovery.
One obvious indicator of this recovery is the rise in household disposable income by over 5 per cent in 2015 from €90 billion to €95 bn. This rise is due to a combination of expanding employment and increasing pay rates. There is now 1.98 million people at work, up 152,000 since 2012. Irish households also witnessed a pay increase of 2 per cent in 2015. Disposable income further increased by 6 per cent in Q1 2016, largely driven by pay increases.
In connection with this disposable income, the latest indicators for 2016 also show continued momentum in consumer spending. Sales of new cars were up over 30 per cent in 2015 to 121,110. This trend continues in 2016, although at a slightly slower rate, with 97,490 cars sold in the first half of the year.
One area in decline is property sales, which are down by 7 per cent this year, in direct contrast to every other sector of consumer spending. There have been 48,700 residential sales transactions in 2015, and more than 40,000 in 2014. In contrast, there was just 16,743 sales to the end of May 2016.
Mary Lambkin, Professor of Marketing, UCD Smurfit School and one of the authors of the Monitor, said: "The imbalance of consumer spending and property sales needs to be addressed so as to bring the economy into better balance. Property sales are struggling and there is sign of forthcoming growth in this area. As of May 2016, we have only seen 16,743 sales which is in stark contrast to 48,700 residential sales transactions in 2015."
Consumer confidence has showed signs of recovery in recent years, reaching a record high in June 2015 and remaining strong through the rest of the year. There has been a slight weakening in confidence during the first half of 2016 which may be reflective of uncertainly about the formation of a new government and Brexit. In comparison, consumer confidence in the UK has dipped dramatically in recent months, a clear sign that the vote to leave the European Union is harming the nation's outlook.
Tom Trainor, Chief Executive, The Marketing Institute of Ireland, said: "In contrast to the UK's consumer confidence downward plunge by 8 points to -9 following the Brexit vote, the largest drop in a single period in 21 years, consumer confidence remains strong in Ireland and bodes well for continuing economic activity. We appear to have a sustainable and broad-based recovery taking place."
All retail categories experienced a boost in recent quarters, and with spending in the first half of the year up 5.5 per cent, the current evidence suggests that 2016 is delivering strong growth for the majority of Irish retailers.