Sysnet: Security and Compliance for Small Business
Sysnet is continually looking for new ways to help businesses to stay secure, says Sysnet CEO Gabe Moynagh.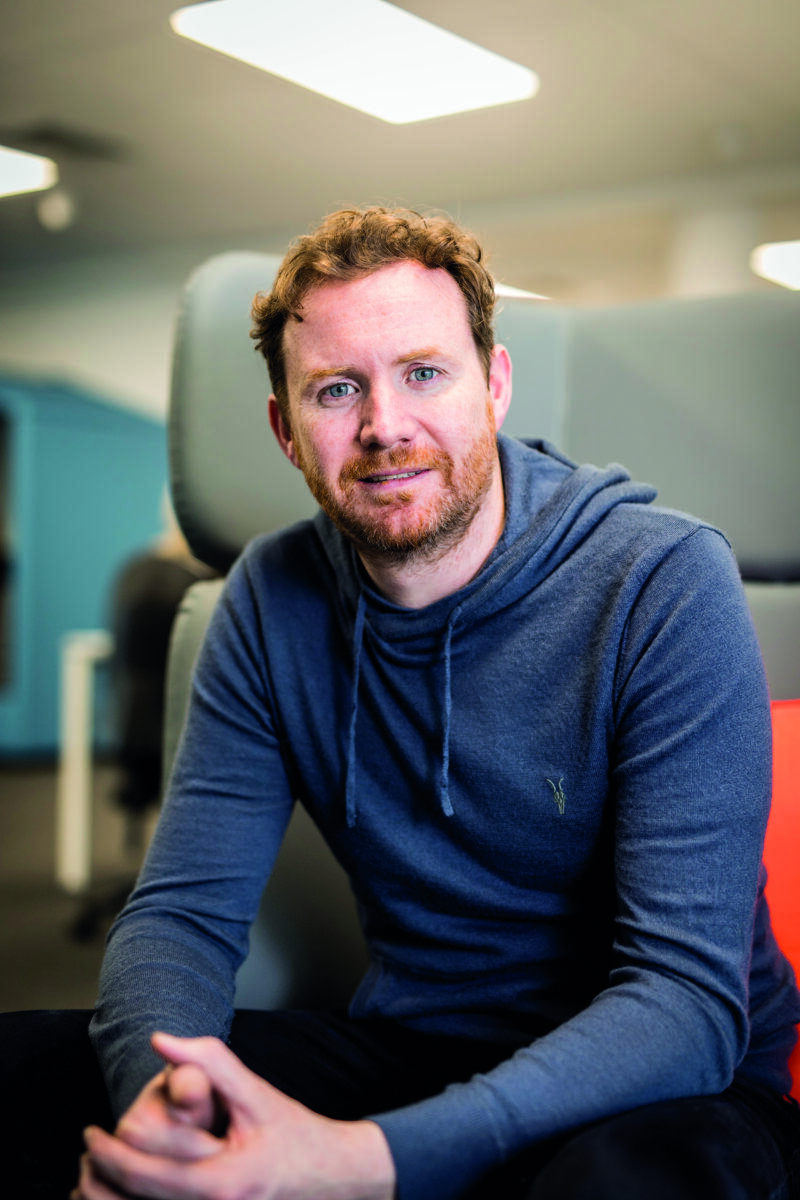 Q: How has 2020 been for your business?
A: Overall, it has been an exceptional year. We received significant growth equity funding in February 2020, which has helped us expand our market presence through organic growth and acquisition. We launched Version 2 of our Proactive Data Security (PDS) solution that provides managed compliance and security services to small businesses. During 2020, many of our clients committed to rolling out PDS to more of their small business customers. In the last quarter of 2020, we announced the acquisition of three US-based organisations; ControlScan MCS, Viking Cloud, and NuArx. These acquisitions further enhance our technology platform and accelerate our market expansion plans. We are now providing services to almost 4 million SMBs throughout North America and Europe.
Q: What were the major challenges you faced over the last year?
A: COVID-19 has caused us problems, but thankfully not to the extent that it did for other organisations. The main impact we experienced were delays with partner programme launches. As mentioned, many of our clients committed to providing PDS to more SMB customers, but roll-outs were delayed due to COVID-19. However, things are getting back on track, and we have been ramping up for expansion to support those launches.
Q: How has your business changed as a result of COVID-19?
A: The major change to our business has been remote working. It was quite a challenge to get our entire contact centre working from home, but now that it's done, we're quite happy to support remote working on an ongoing basis. In fact, our current recruitment campaigns encourage applications from those who are not within commuting distance of our offices. We also provide cyber security consultancy and auditing services to larger organisations. Audits generally require an onsite assessment but that hasn't been possible with COVID-19 restrictions. Therefore, we have adjusted our processes in line with guidance from the standards authorities, conducting remote assessments which works equally well and keeps businesses protected at a time when they need it most.
Q: What does this award recognition mean to you?
A: It's really nice to receive this recognition in Ireland where the company was founded and has been headquartered since 1989. Sysnet was founded by my dad, Tom Moynagh and my family was part of the success story for over 30 years. This award is also a great way to acknowledge the hard work and dedication of our 300+ team who are based here in Dublin. Including our other locations and our new acquisitions we have grown to almost 800 and we are looking forward to winning many more awards together.
Q: What are the qualities or initiatives that made your company stand out from the competition?
A: We are extremely customer focused and continually look for new ways to help particularly smaller businesses to secure their business and stay secure. The introduction of PDS was a game-changer for us, we are the only company to provide managed cyber security and compliance to SMBs at a price they can afford. When small businesses are unable to get compliant with the payment security standards, they often end up paying monthly recurring non-compliance fees. PDS eliminates those fees through the provision of an outbound managed service that walks them through the compliance process and the installation of security tools. The service costs less than the monthly non-compliance fees and provides a valuable service keeping them secure and compliant.
Q: How would you describe the overall landscape in your sector at present?
A: It's currently a little unstable with the continued cycles of lockdown. Our clients want to support their small business customers, but do not want to add to the pressure they are experiencing. However, the virus has made businesses think more about their security. They have had to pivot and implement new ways to do business, exposing them to new risks. This makes the conversation regarding cyber security and protecting payment information more relevant and attractive to smaller businesses.
Q: What are the major industry trends that you will be looking at going forward?
A: As many businesses have moved from selling at physical locations to online, we're looking at more ways to help those businesses stay protected. Running a small business is becoming more and more complex as business owners try to meet customer demands for new methods of payment and service delivery. However, those business owners don't usually have access to IT resources to ensure they are doing things in a compliant and secure manner. This can result in a breach, and small businesses do not often survive the devastating effects of payment card data security breaches. Our PDS solution is a resource for small business owners, working with them to understand how they accept payments and ensuring that they have the right tools in place to help prevent a breach.
Q: Are there any plans for 2021 that you can share with us?
A: The primary focus for 2021 will be roll-out of our PDS solution, particularly in North America. We're also looking forward to bringing our newly acquired organisations together, enabling us to offer enhanced technology and solutions to customers in both new and existing markets.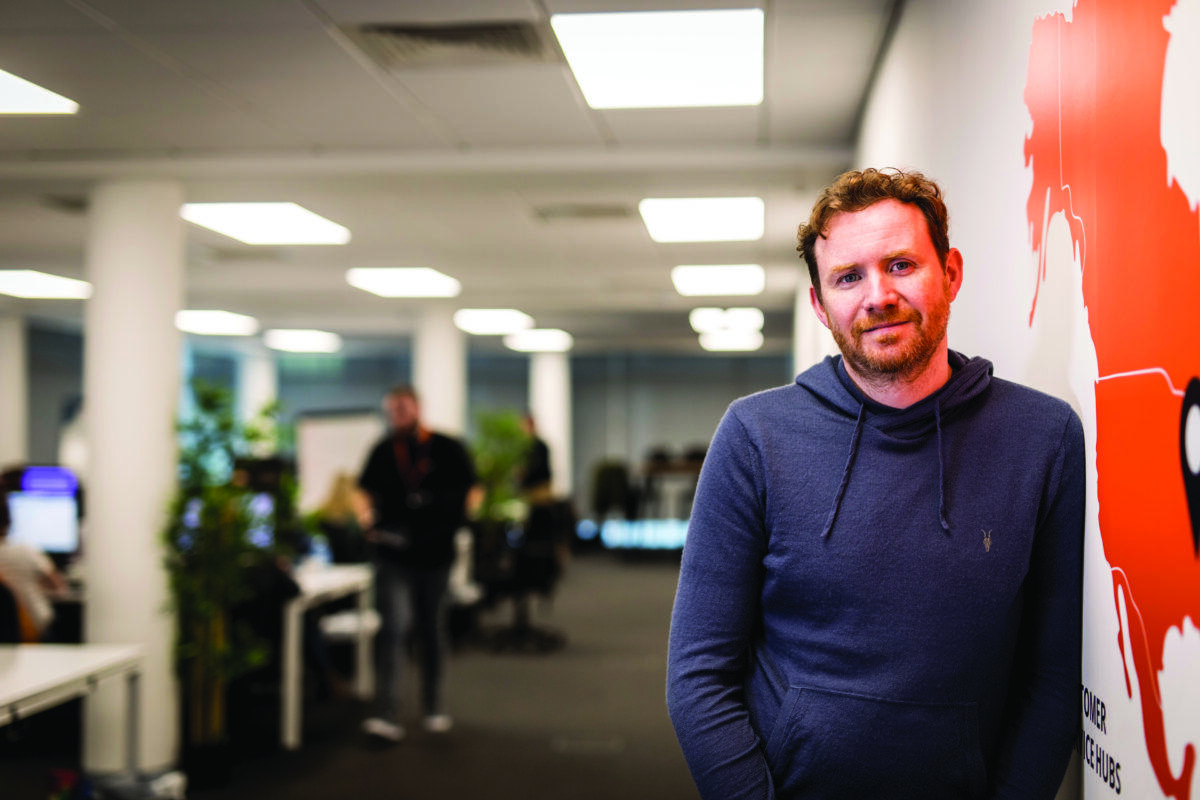 2020 Recognition Awards Winners in Profile