EMIT helps homeless charity increase network security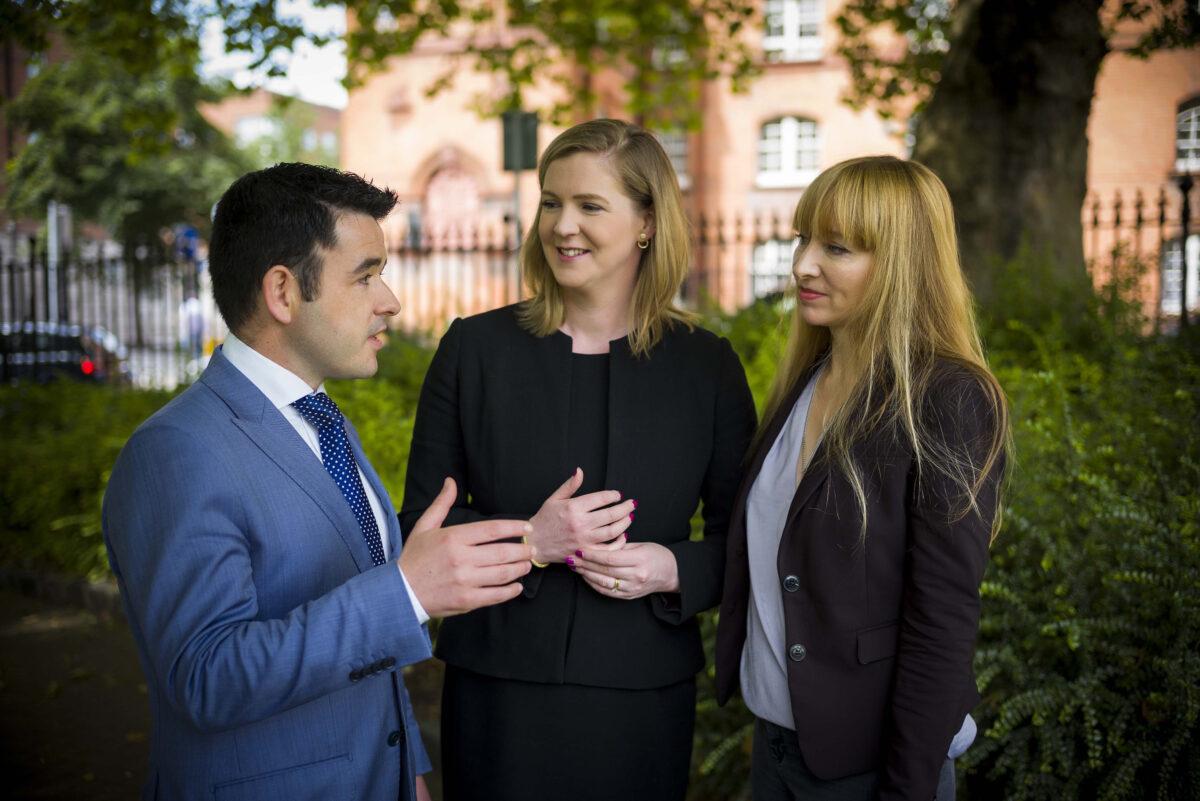 Tech company EMIT has announced its implementation of a comprehensive managed IT security service for homeless charity Depaul. Powered by Dell SonicWALL, the service provides Depaul with connectivity and control in each of its 20 locations around the country.
Established in Ireland since 2002 and employing 350 professionally trained staff, Depaul is a cross-border charity that aims to support the most marginalised individuals, couples and families experiencing homelessness.
Since working with EMIT, the charity has cut the cost of its IT security services by 50 per cent in the first year. Other benefits include time savings and a robust information security offering that has blocked over 74,500 potential network threats to date. As well as this, 13.1 million website hits have been logged and monitored.
Depaul initially approached EMIT with the goal of securely and efficiently broadening the range of services offered to those in short term or long term accommodation, including the provision of internet access. In addition, the organisation wished to roll out secure WiFi internet access for its staff members, with advanced web and content filtering for all web users. The charity's main concern was the potential increase in security risk that could result from this expansion of its IT services.
To meet Depaul's requirements, EMIT implemented an advanced IT security managed service based on next generation firewall technology, powered by Dell SonicWALL, one of the most advanced security solutions on the market. These advanced firewalls were installed at each of Depaul's 20 locations, dramatically reducing the level of threat posed to Depaul by cybercriminals.
Speaking about working with EMIT, Aoife Watters, Director of Finance and Corporate Services, Depaul, said: "EMIT's structured and professional approach was very impressive, and it managed this complex project across our 20 locations with absolute precision. The requirements that we set out at the very beginning always remained a priority for EMIT, and we feel that we have a best-in–class-IT security solution."
Eamon Moore, Managing Director, EMIT, said: "As a nationwide organisation, Depaul was in need of a security solution and managed service which would protect both its staff and those availing of the charity's services. EMIT's IT-as-a-service model has provided exactly that solution, giving the team at Depaul peace of mind, and offering significant financial savings, allowing the organisation to instead spend those funds on its frontline services where they are most needed."