171,000 Irish firms could be vulnerable to cyber attack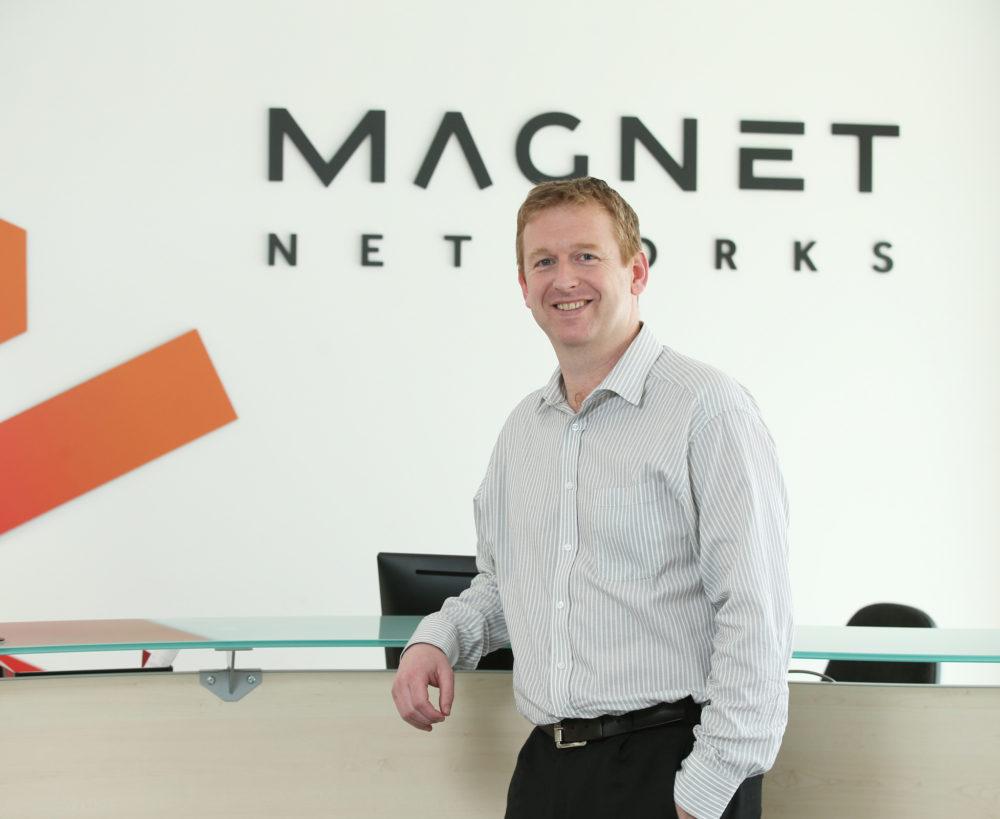 Over 171,000 businesses in the State could be vulnerable to crippling ransomware attacks according to a nationwide cyber security awareness survey.
Forty-eight per cent of all businesses have no cyber security policy in place, with a further 27 per cent acknowledging that either their security needs tightening or they are completely unsecure, according to research carried out by Magnet Networks.
The Magnet Networks National Cyber Security Awareness Survey was carried out among 205 companies spread across all sectors and regions, giving an up-to-date sample of the business attitudes to a threat which could potentially ruin many of those who are attacked.
The survey found that 26 per cent of businesses have suffered from cyber attacks in the past two years, with a further 18 per cent unsure if they have been affected.
"We found that only 13 per cent of respondents think that their business is very secure – and in the absolute world of cyber attacks you are either totally secure or you are vulnerable in some way," said cyber security expert James Canty of Magnet Networks.
"A quarter of all respondents said that either the business owner, or no-one at all, was responsible for cyber security in the business.
"The issues we see are magnified in small businesses with under 10 employees – 68 per cent of respondents have no policy in place and one third of all business admit to having no cyber protection in place.
"In 72 per cent of businesses under ten employees, which make up 92 per cent of all companies in the State, network security is looked after by either the business owner, the office manager or, in 9 per cent of cases, no one at all.
"Based on CSO numbers, that means that 171,000 of 248,000 registered businesses have no one qualified looking after their network security and may not be protected against a ransomware and cyber crime industry which is growing at a rapid rate," warned Canty.
Pictured above: James Canty, Magnet Networks