Gender Pay Gap a Concern for Irish Companies, Survey Finds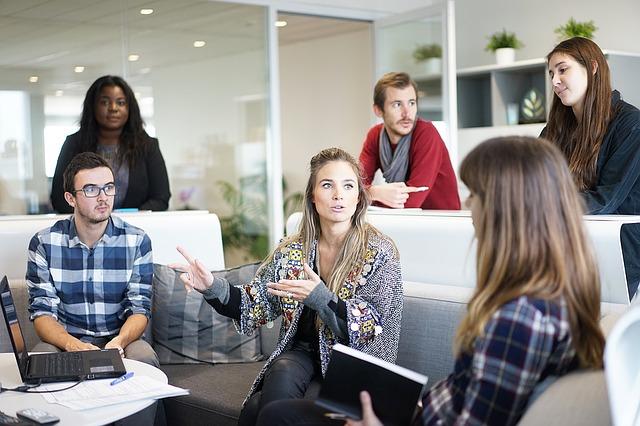 Over two thirds of companies in Ireland are concerned about the potential reputational risks of gender pay gap reporting, a survey has suggested. The Mercer 2018 Ireland Gender Pay Gap Snapshot Survey also found that half of its respondents are worried about the costs of addressing pay differentials.
The survey analysed 67 organisations employing over 110,000 people in Ireland, and revealed that companies here agree with the principle of gender pay gap reporting (74 per cent), and believe it would have a positive impact (67 per cent). However, there is concern about the potential negative reputational impact of mandatory disclosures, with a third of companies fearing that they will under-perform relative to Ireland's average gender pay gap of 13.9 per cent. While the Irish gender pay gap is below the EU average of 16.7 per cent, female representation on publicly listed companies is just 13.2 per cent of board members compared to an EU average of 21.2 per cent.
The survey reveals a lack of preparedness by companies in Ireland for addressing the issue of gender pay differentials. 70 per cent of companies surveyed said they had yet to explore whether any gender bias existed, and less than half plan to conduct an equal pay audit in the next 18 months. Whilst most companies appear to believe there is a value in gender pay gap reporting, there is considerable concern about the potential cost of addressing differentials, with 50 per cent of companies saying they are worried about this issue.
Commenting on the survey results, John Mercer, Career Leader at Mercer in Ireland noted: "This is a complex area: although pay programmes may cause gender pay gap issues, most of the gap is caused by the lack of career progression for women and the work and types of roles that women are more likely to do. Furthermore, unconscious bias based on cultural attitudes about the roles of men and women in society plays a part. Companies in Ireland that wish to redress the balance and embrace the benefits of a more diverse workforce need to look beyond pay alone. Initial steps that organisations can take to start addressing this issue include conducting a pay gap analysis and an equal pay audit to help understand what are the underlying factors driving any possible gender pay gap in their organisation."