Key Thinkers to Speak at Designer/Developer Event in Dublin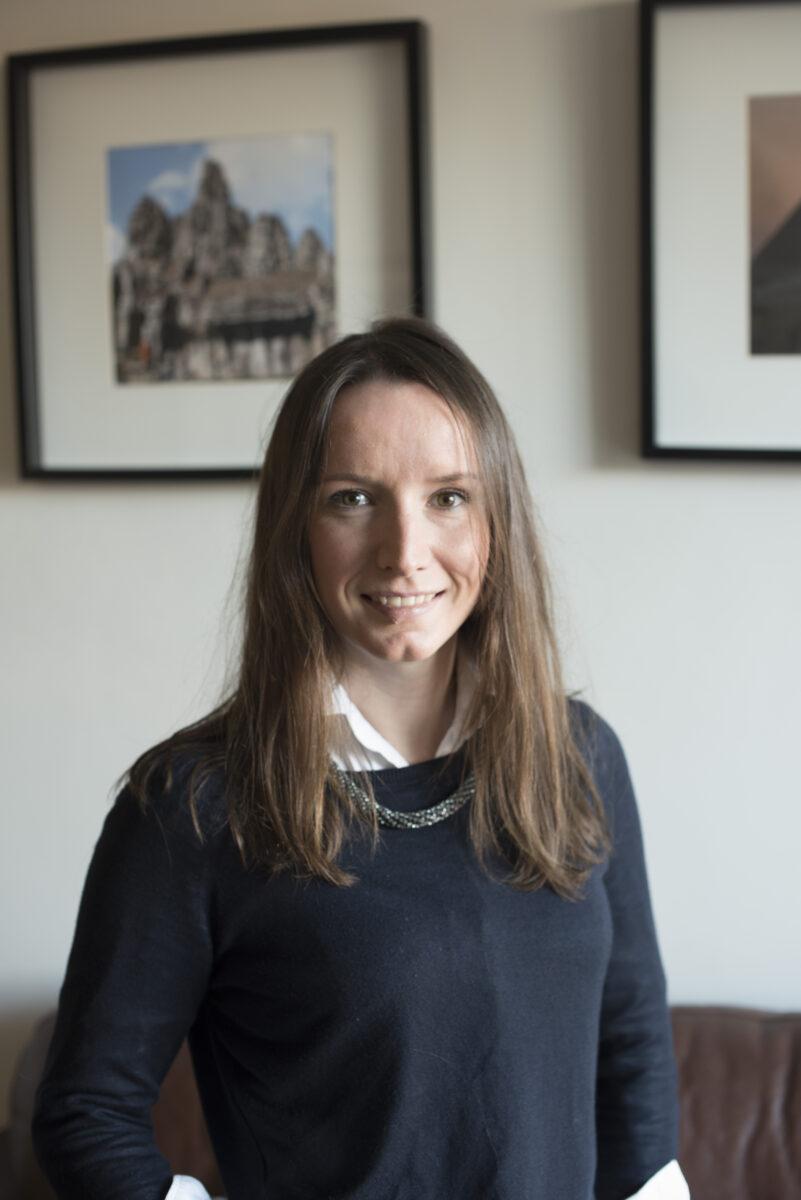 The divide between designers and developers will be tackled by senior speakers from Intel, IBM and Ryanair at a major tech conference in Dublin this November. This year's UXDX – short for User Experience (UX), Experience Design, (XD) and Developer Experience (DX) – focuses on the theme of 'The Team Behind The Product' and sees international leaders in design, development and business come together at the RDS in Dublin on November 2nd.
UXDX conference director Catherine Madden says: "It's almost a cliché at this stage, but designers and developers often conflict. A lack of team collaboration and understanding creates friction and severe product deployment delays. Bridging this gap is vital for individuals, companies and the tech sector as a whole. Team collaboration is often the most critical, but most under-utilised, aspect of building a product."
Douglas Powell, Design Principal at IBM, and David Boundy, Director of IoT (Internet of Things) at Intel are among a world-class lineup of speakers, as is Ryanair's Head of Development David O'Callaghan – a key figure behind Ryanair's new digital transformation including the revamped website and mobile apps.
According to Madden: "We've mapped out three areas in particular for teams to concentrate on: reducing external dependencies, gathering feedback early and automating infrastructure. UXDX is all about how product delivery teams consisting of designers and developers at all points of their career paths can come together to tackle these three things. Get them right and you'll have a more effective team, a better product – and a happier end user."
For full details on the event go to www.uxdxconf.com.