Patrick Coveney Announced as non-Executive Chairman of Core Media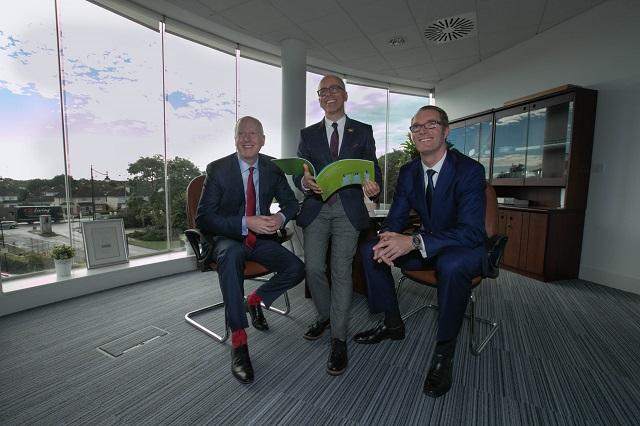 Core Media has announced the appointment of Patrick Coveney, CEO of Greencore plc, as non-executive chairman, a new role within the group. Core Media has grown strongly in recent years, now employing 254 people and almost doubling its turnover from €116M in 2009 to €225M in 2016.
The group believes the advertising/marketing agency model needs to be transformed and therefore, plan to develop a full-service proposition which will require a new approach to account management. Core Media believe these goals will be furthered by the appointment of Coveney as a non-executive chairman.
Commenting on the appointment, Alan Cox, CEO of Core Media, said: "Patrick brings invaluable experience from building and expanding a high-performance business on a global playing field. His background in business consultancy is also hugely relevant to the direction of our group. We want to build a marketing services business that is geared to the future requirements of clients and we are very fortunate that Patrick will help to guide the board's work as we develop this exciting vision."
Core Media is keen to embrace business knowledge from outside the marketing communications industry as it evolves its business model. Mr Coveney's appointment supports this objective, as he brings with him, insights and practices as the CEO of a highly successful international company and a strong background in business consultancy from his time as Managing Partner of McKinsey & Company in Ireland.
Commenting on his appointment, Patrick Coveney, said: "I'm delighted to take up this role with Core Media and look forward to working with the management team on their ambitious development agenda. Core is a great business, operating in a dynamic environment where the pace and extent of change create significant opportunities for enterprising, agile businesses. I trust that I can complement the leadership team coming, as I do, from an international business background in a sector which itself experiences profound change."