TU Dublin has greatly enhanced its offering of postgraduate business programmes over the past few years, says Dr. Colin Hughes, Head of the Graduate Business School at TU Dublin.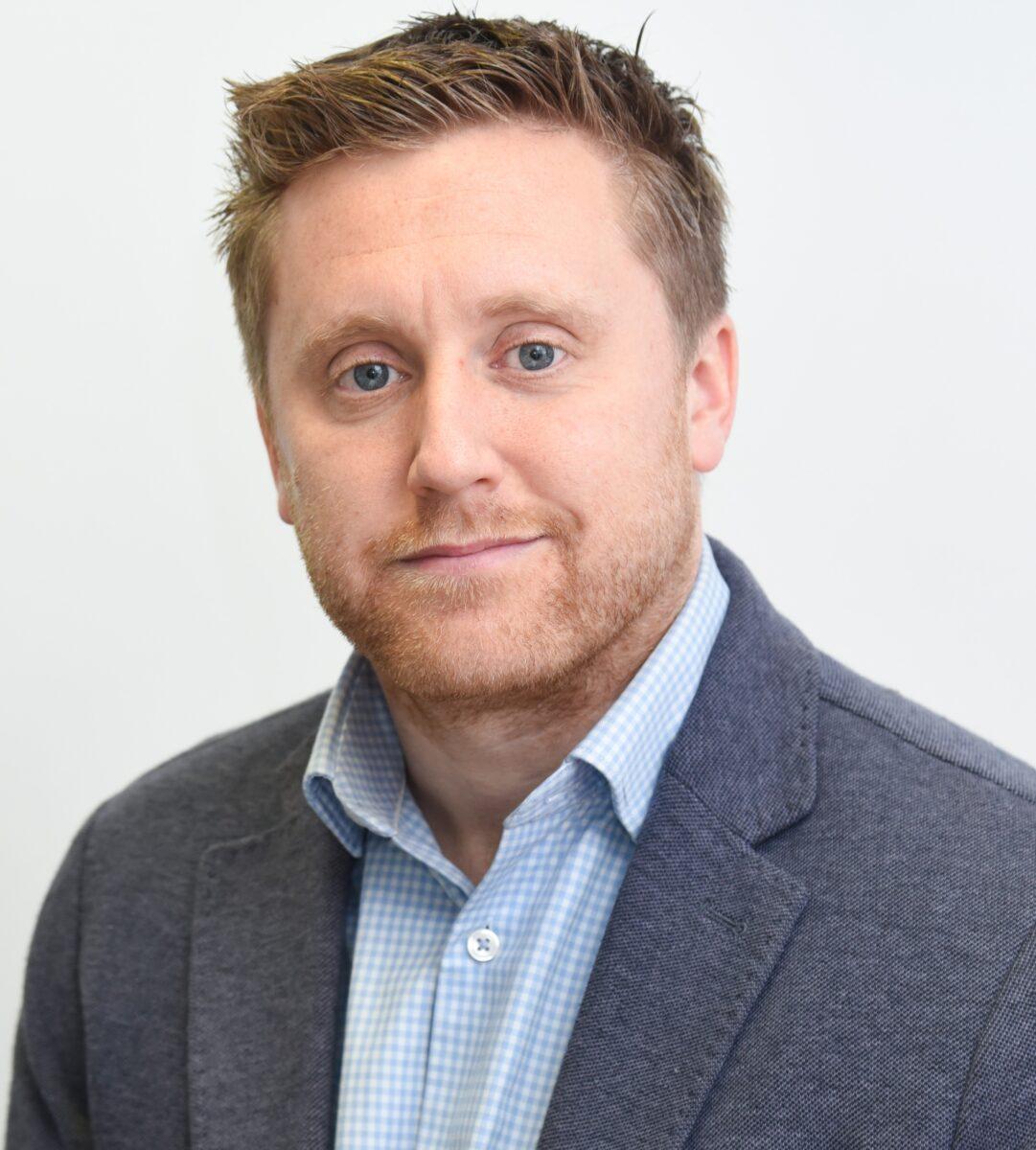 Over the last year, education providers have risen to the challenge of continuing to engage their students, quickly moving courses online and leveraging new ways to interact. "I think this year has been incredibly difficult for most, if not all, organisations. We had to rethink just about every area of activity and do so in a very quick timeframe," says Dr. Colin Hughes, Head of the Graduate Business School at TU Dublin.
Q: What were the key wins for you at TU Dublin over the last year?
A: The Team at TU Dublin has worked incredibly hard and not only navigated the challenging waters, so to speak, but also made gains in a number of key areas. Recruitment for our postgraduate business programmes was very strong this year. We designed or redesigned a number of exciting programmes with our partners in business and launched a new expert seminar series to bring our students, Alumni and friends in business together to hear from expert speakers from around the world. The online delivery has made our model of engaging education a little more challenging but we still managed to run a large number of live projects with industry partners, to compete in and win a number of local and international student enterprise and strategy competitions etc. From a wider University perspective we've developed an exciting new vision and strategy for Ireland's first Technological University.
Q: What were the major challenges you faced?
A: I think the virtual world brings many advantages but can also be challenging at times. Online delivery is a different experience for staff and students and I know that both missed the lively classroom discussions which are harder to replicate in a virtual setting. In general terms, most organisations had to fast track their digital transformation efforts and we are no different. My own research area focuses on leadership and trust in virtual environments and I know that more of a conscious effort is required when communicating and collaborating virtually.
Q: How has your strategy changed as a result of COVID-19?
A: Well, as a new University we are in an exciting stage of development. That said, I believe that the higher education landscape has changed forevermore. A greater blend in delivery models presents interesting opportunities for educating busy employees and provides greater access to quality education and resources.
Q: What does this award recognition mean to you?
A: We have spent the last number of years really enhancing our portfolio of postgraduate business programmes and creating a greater level of awareness of what we do. It is great to receive this recognition from the business community as we pride ourselves on working closely with business in designing and delivering innovative programmes which will create capable and responsible business leaders.
Q: What are the qualities or initiatives that made your company stand out from
the competition?
A: We offer a research-informed, practice-based model of education. This means that we give students access to the latest research and thinking but also ensure that they are applying their learning in practice, either in their own workplaces or to live industry projects/ case studies that we arrange. We tend to favour small class sizes and this allows a very hands on and supportive approach. It also allows for extensive peer learning, where students learn from others from a variety of diverse backgrounds, in terms of culture, work experience, educational experience etc.
Q: What are the major industry trends that you will be looking at going forward?
A: Our TU Dublin Strategy is based around the UN Sustainable Development Goals (SDGs) and particularly around the three pillars of People, Planet and Partnership. We are working hard to align with these pillars, ensuring that the University is a force for good and has a positive impact on business and society. I suppose I would identify a few key trends. Firstly, in the Business discipline we have always been very focused on the areas of ethics, governance and CSR, and we will be doubling our efforts in sustainability and social entrepreneurship in 2021. There is a moral imperative here, but also huge commercial opportunities in line with changes in regulation and consumer behaviour. Secondly, technology is transforming every industry and we need to ensure our students are on top of trends, that they understand the capabilities and possibilities that these new technologies bring. We have been heavily involved in teaching and research in relation to the future of work in recent years and virtual working and the challenges of virtual leadership have really come to the fore. Thirdly, we will be placing even more emphasis on Equality, Diversity and Inclusion (EDI) related issues, ensuring that the University has a positive culture in this regard, but also ensuring that our students are aware of these issues and are responsible citizens and business people. We actually have a great Cultural Intelligence seminar scheduled for February 2021 and there is an open invite for your readers!
2020 Recognition Awards Winners in Profile