Research Gauges Irish Entrepreneurs' Sense of Brexit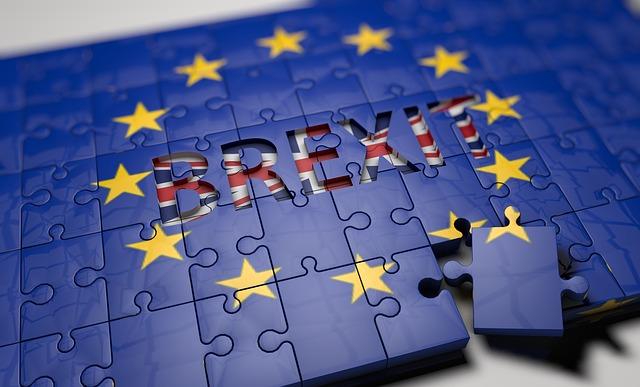 New research has suggested that 62 per cent of Irish entrepreneurs see business opportunities among the risks of Brexit. The research, published by EY, was conducted amongst 130 entrepreneurs across the island of Ireland who are previous finalists in the EY Entrepreneur Of The Year™ programme. Collectively the Alumni community employ a total of over 240,000 and generated €18.8 billion in revenues last year.
Almost a third of those surveys have said that Brexit will force them to export elsewhere outside the UK. The Republic of Ireland's Eurozone membership is seen as a strong enabler for business, with 73 per cent saying it helps business growth. 47 per cent say that Brexit will open up more opportunities for Irish businesses in Europe, while 33 per cent believe that Brexit will make business less competitive for British businesses.
The research also investigated factors outside of Brexit currently impacting Irish entrepreneurs. Taxation, as expected, is high on the list of business priorities. 56 per cent of entrepreneurs see Ireland's corporate tax rate as an enabling factor for doing business here. With 58 per cent of entrepreneurs seeing increased opportunities for businesses relocating to Ireland as a result of Brexit, it is likely the corporate tax rate will be a major attraction. 49 per cent said a reduction in Capital Gains Tax or other tax incentives would make an immediate and tangible difference to their business or to the island of Ireland's economy.
Commenting on the research findings, Kevin McLoughlin, Partner Lead, EY Entrepreneur of the Year™ Ireland said: "The results of our research reinforce something we have all heard anecdotally; entrepreneurs have a different mind-set. While many will see the risk associated with Brexit, 62 per cent of entrepreneurs have said they see an opportunity. Their threshold for risk is much higher than average. As the uncertainty remains around Brexit business impacts across the island of Ireland, this mind-set will help entrepreneurs spot and maximise potential opportunities following a British exit from the EU."