Retention of skilled employees critical to employers in 2017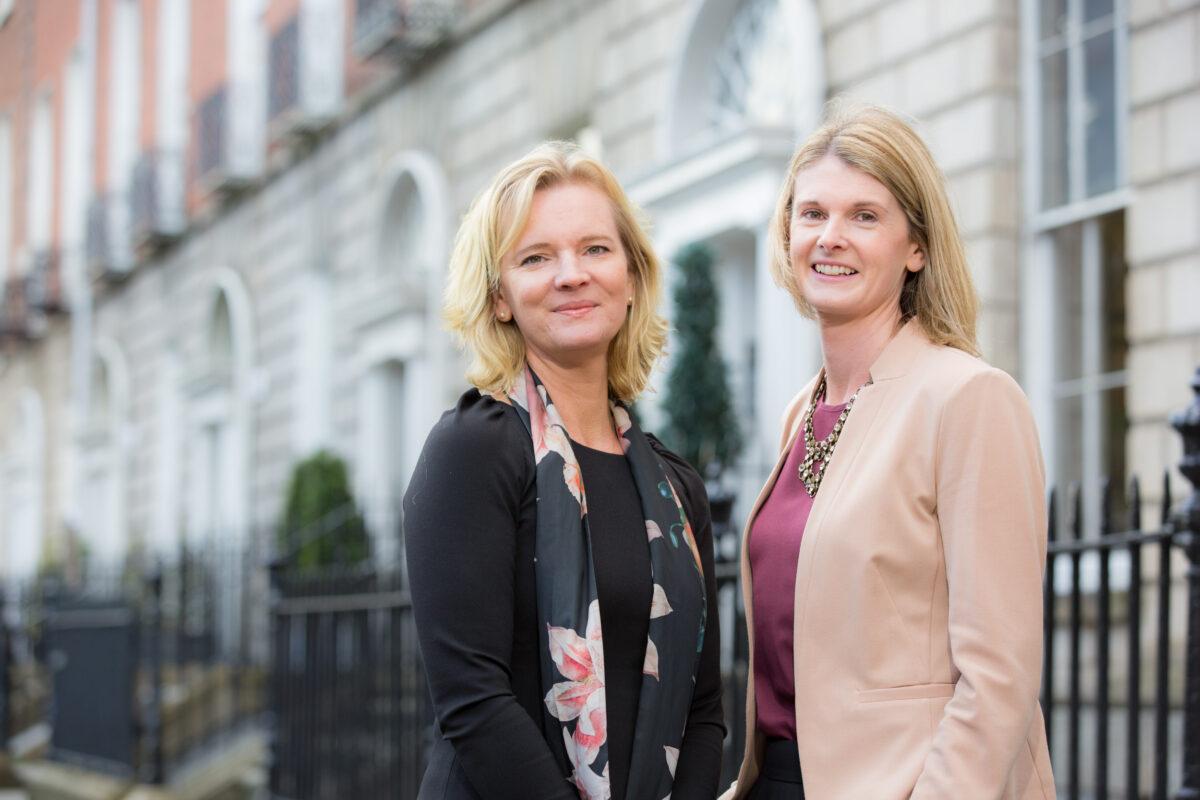 A new survey has revealed that 44 per cent of employees are likely to move jobs in the coming 18 months. Research conducted by talent management and recruitment consultancy, Fastnet – The Talent Group, also shows that over three-quarters of employers surveyed believe that retention of staff is critical to their businesses.
Speaking at the launch of the survey, company co-founder and managing partner Niamh O'Driscoll said: "The Fastnet survey reveals that when it comes to retaining skilled employees, employers need to invest in talent acquisition, pipeline and management. Of the employers surveyed, 77 per cent said that employee retention was critical to their business, with over half stating that they would expect an employee to stay with their company for 5-6 years. With 44 per cent of employees expecting to move jobs in the year ahead, employers must understand the importance of attracting, developing and retaining the best talent, and we are seeing that firsthand through our work with clients."
The annual Fastnet survey targeted more than 500 employees and employers across multinational organisations (47 per cent), large indigenous organisations (12 per cent), SMEs (19 per cent) and self-employed (8 per cent).
Pictured above: Niamh O'Driscoll, Managing Partner of Fastnet – The Talent Group with Eimhin Russell, Partner, Fastnet – The Talent Group