Global Cruise Line Announces Dublin Season of Cruises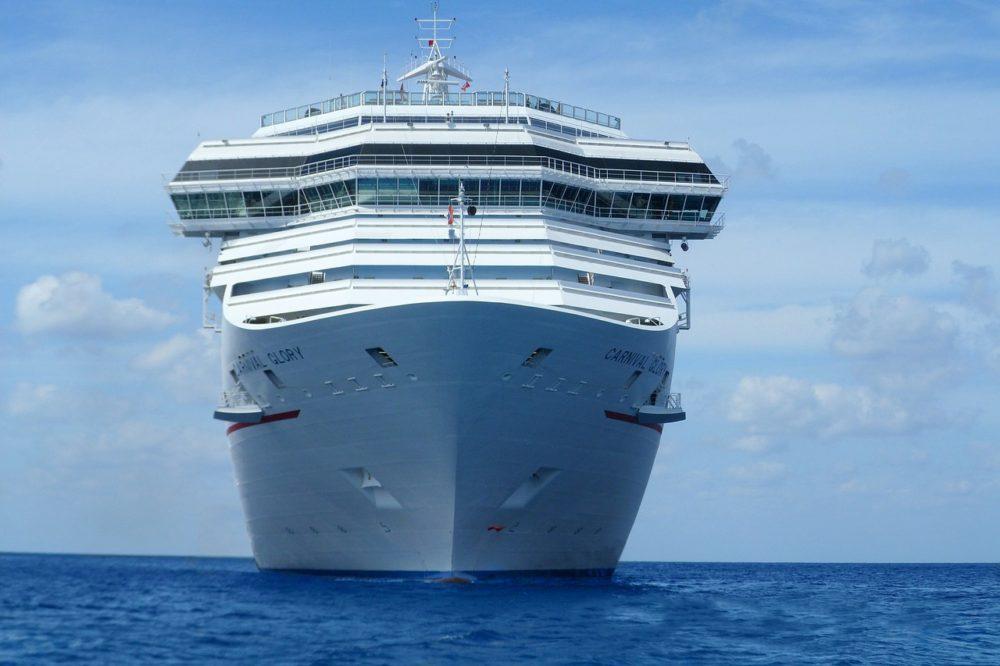 A global cruise line has announced another season of cruises from Dublin Port. Celebrity Cruises has confirmed that a number of ships in its fleet will sail to Iceland, destinations throughout Ireland, the Norwegian Fjords and around the British Isles in 2018 and 2019.
Lorraine Quinn, Head of Sales, Ireland, Celebrity Cruises, explains: "Sailings starting in Ireland from Dublin Port have been popular with our guests from all over the world. We are really pleased with the performance of the 2018 season for Celebrity Eclipse, and our 2019 deployment of a slightly larger ship in Celebrity Reflection to Dublin sees an increase in the number of people who will sail from this great city."
Both Celebrity Eclipse and Celebrity Reflection are part of Celebrity Cruises' newest Solstice Class of ships, introduced between 2008 and 2012. Celebrity Cruises continues to grow and expand its fleet with a new class of ship currently under construction. The first of those ships –Celebrity Edge – will enter service in December 2018.
For more information on Celebrity Cruises' sailings from Dublin, click here.