IB Opinion: Opportunity Apprentice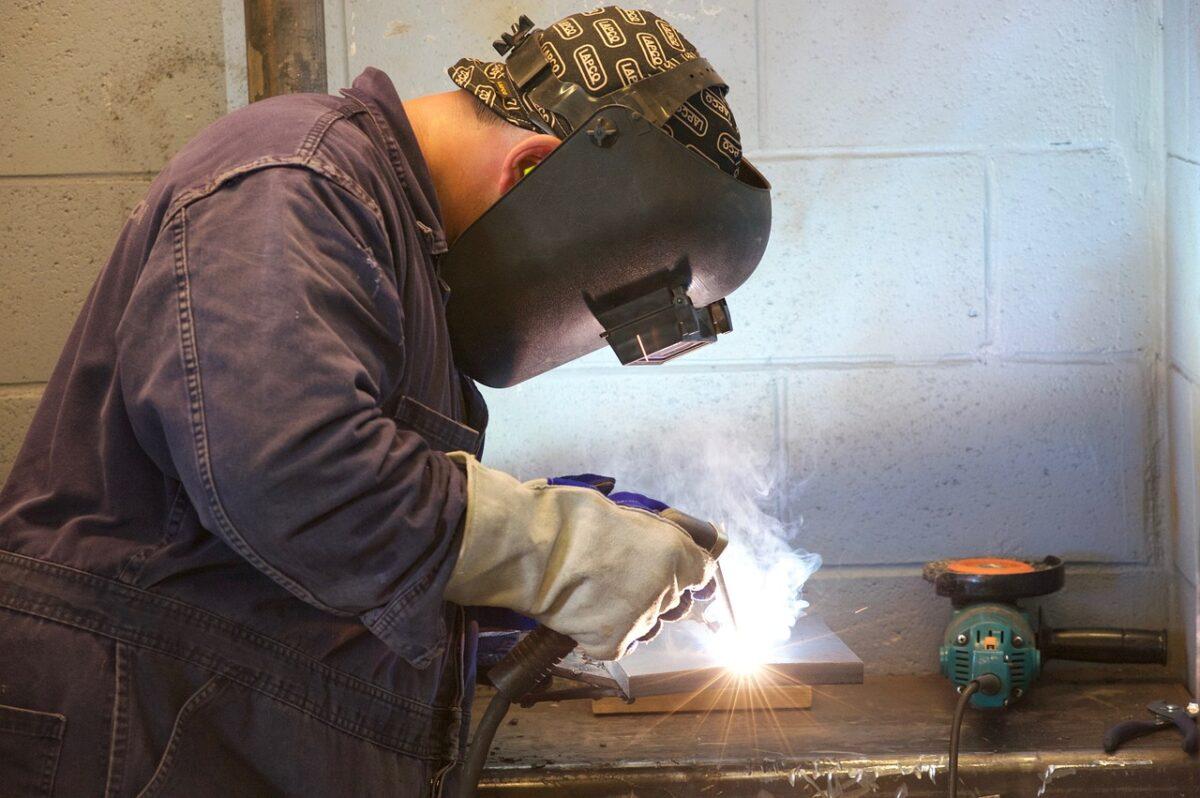 Apprenticeships represent an opportunity for Ireland to take full advantage of its young population's skillsets, writes Mouna Prenty, CEO of Seetec Employment and Skills Ireland.
Over the past number of years in Ireland, we have seen overall unemployment continue to fall and that really is an encouraging sign for the country.
Ten years on from the crash of the Celtic Tiger and it's the so-called Celtic Phoenix that is rising as renewed confidence in the Irish economy emerges. However, not all in society have experienced the benefits of this recovery equally and a discussion needs to be had on tackling this.
Take for example the current rate of youth unemployment in Ireland. Unemployment in those aged 15 to 24 stands more than double the overall rate of those out of work. The figure is 13.2% and this it at a time when employers are struggling to find the right talent to match their needs.
Clearly, something needs to be done to channel the latent potential of Irish youth or the country risks creating a skills gap in its work force.
I understand that this isn't a problem with a single solution but I believe that a significantly expanded apprenticeship programme should feature in any strategy to address this.
Future Targets
We've only to look to Germany which currently offers 300 apprenticeship courses while Irish apprentices currently have only 27 to choose from. In Switzerland over 70% of all 15-19 year-olds take part in apprenticeships.
But Ireland is also lagging behind its neighbours in terms of female participation in apprenticeships. Just 33 out of 10,000 Irish apprentices were women while in the UK over half of apprentices are female.
The government has shown that it's willing to take on this problem and last year I was encouraged to see the former Minister for Justice and Equality, Frances Fitzgerald, calling for greater levels of female participation in apprenticeships as part of the National Strategy for Women and Girls 2017 – 2020.
Ireland rightly prides itself in its ability to attract top flight companies to come and settle here and if we want to maintain our reputation, we have to maintain our workforce.
Having an engaged and experienced pool of workers is a crucial pull factor for bringing business to our shores and apprenticeships absolutely have a role to play in that.
Attracting Business
If we fail to put in place a comprehensive and attractive offering of apprenticeships, we risk creating gaps in Ireland's workforce.
We are already starting to see signs of industries suffering due to a lack of skilled professionals in their sector. Adrian Cummins of the Restaurant Association of Ireland (RAI) recently reported a shortage of as many as 8,000 chefs in the restaurant trade. We are seeing this same story playing out across a number of different sectors.
Seetec recognises just how important the role of an apprenticeship is. In delivering the JobPath programme on behalf of the Department of Employment Affairs and Social Protection we have invested in centres across Ireland, as a pathway into work for the long term unemployed and young people in Ireland.
It is important that the variety of courses available is broadened to include new alternatives that can give people a start in careers in emerging and in-demand sectors. Apprenticeships in areas like insurance can provide an introduction to office-based work and have proven successful in attracting a higher proportion of female apprentices.
A Career Path for Everyone
Apprenticeships give people the opportunity to gain hands-on real-world experience and to 'earn while they learn' which is often a crucial factor.
Choosing the right way to enter the workforce is a question of finding a path that suits an individual's talents, interests and circumstances.
Expanding the apprenticeship programme in Ireland is all about providing people with more options when they are looking for a springboard to launch their new career.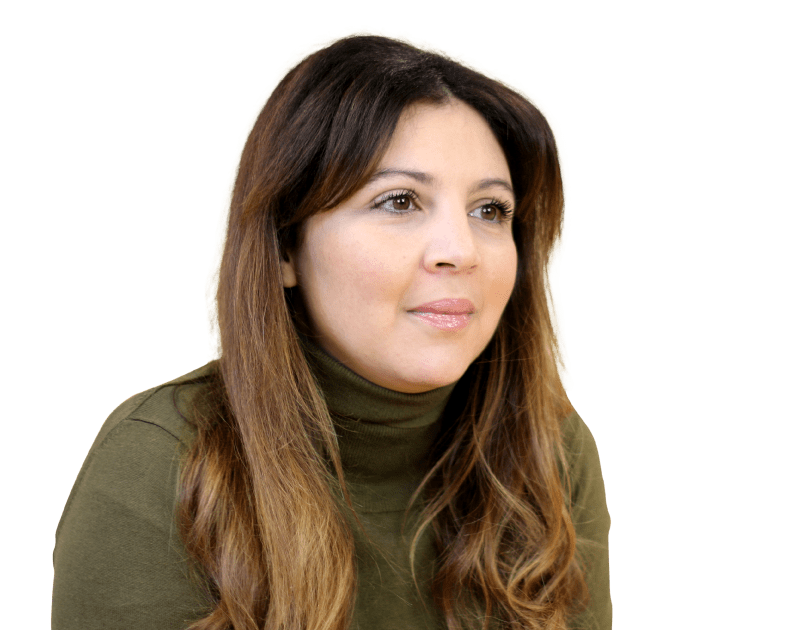 About Seetec
The Seetec Group has over 30 years of expertise in working with people who are unemployed; helping them to achieve and make sustainable changes to their lives through employment.
Pictured above: Mouna Prenty, CEO of Seetec Employment and Skills Ireland.