SiteMinder to create 100 Jobs in Galway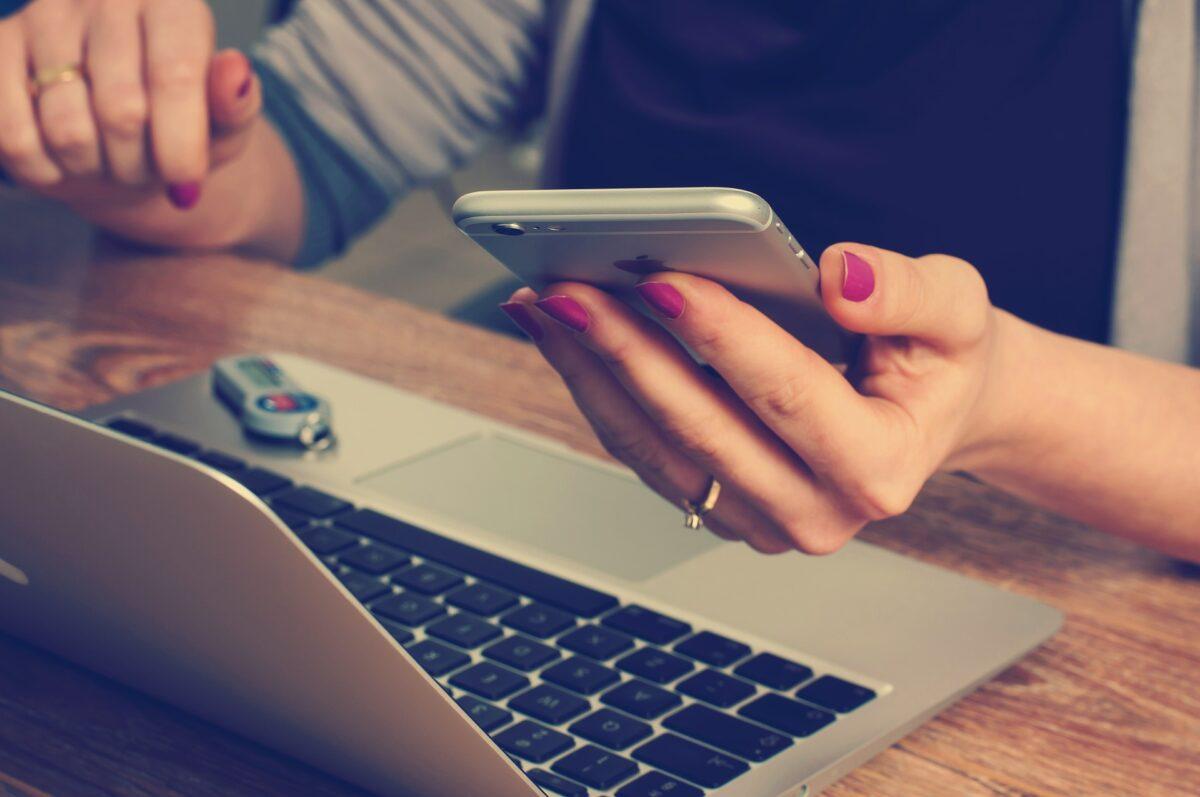 Australian tech company SiteMinder will today formally announce the opening of its new office in downtown Galway alongside Minister for Jobs, Enterprise & Innovation, Mary Mitchell O'Connor TD. The new office will see the creation of 100 jobs initially with the potential for further growth in the future.
The announcement comes one month ahead of SiteMinder's 10-year milestone and is supported by the Department of Jobs, Enterprise & Innovation through IDA Ireland. SiteMinder's customer base in Ireland includes Fitzpatrick Castle Hotel and K Club, as well as Galway's own The Connacht Hotel and The g Hotel and Spa.
Commenting on the announcement, Minister O'Connor said: "I'm delighted to welcome such a dynamic company as SiteMinder to Galway. Such high-growth companies are an exact fit for our talented and ambitious graduates who wish to embark on an exciting career path. Galway is fast becoming a tech hub and SiteMinder is an exciting addition with the creation of at least 100 jobs, which will benefit the entire region and have a positive knock-on effect."
Galway will form the company's fifth office alongside London, Bangkok, Dallas and Sydney. Europe constitutes the greatest proportion of SiteMinder's total customer base and, with the continent expected to become the first to see online as the primary booking method for travel products by the end of 2017, the company anticipates vigorous growth from the region over the coming years.
Dai Williams, Managing Director of EMEA at SiteMinder, says: "We are delighted to join the thriving technology hub of Galway, which we have identified to be greatly aligned with our company's culture and mission of providing terrific career opportunities for local talent who are passionate about technology and can benefit from an attractive lifestyle and work-life balance. It will also allow us to further fuel the success of our multilingual sales and customer support teams servicing hotels located in Europe and all corners of the globe."