Speakers Announced For Arab-Irish Business Forum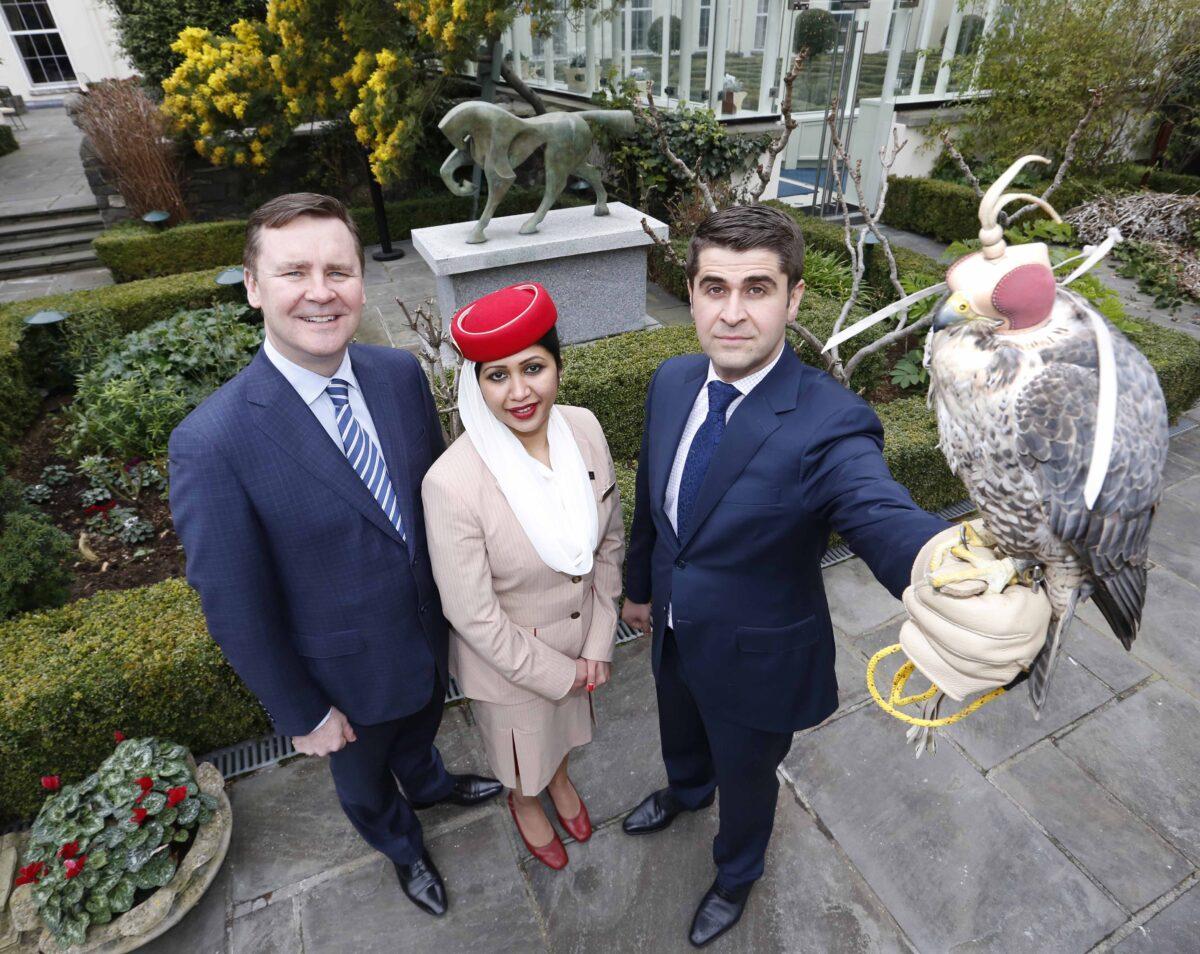 Middle East Entrepreneur of the Year and Galway man Paul Kenny will be one of the key speakers at this year's Arab-Irish Business Forum.
Details about the forum, which will take place at the Mansion House in Dublin on October 3rd, have been unveiled. Hundreds of delegates are expected to attend the event, which seeks to encourage Irish companies to look to the East for growth and opportunities.
Paul Kenny, who is recognised as one of the most important tech figures in the region, has been invited to talk about the many enterprises he has successfully launched, sold and managed. Kenny is currently managing director of AYM Commerce, a company specialising in breakthrough digital technologies and online businesses in the Middle East and North African or MENA region.
He will be joined by an illustrious line-up of speakers from organisations such as the security company Nexus Group, Monojo Biotech, the Irish food wholesalers, Nestbox Egg Company. Senior Irish politicians will also be in attendance.
Ahmad Younis, CEO of the Arab-Irish Chamber of Commerce said, "This is a must-attend event for any Irish business looking to gain real insight from speakers who have expanded their operations and who have first-hand experience of eastern markets, including how they may have overcome failures or challenges when starting off."
The event is being jointly organised by the Arab-Irish Chamber of Commerce, Bord Bia, Department of Foreign Affairs and Trade, the airline Emirates and Enterprise Ireland.
Registration is now open at www.arabirishbusinessforum.ie and delegates will have an opportunity to win tickets to Dubai with the award-winning Emirates.
Pictured above: Enda Corneille, country manager for Emirates, Ahmad Younis, CEO of the Arab Irish Chamber of Commerce and Nisha Leelakrishnan, Air Hostess for Emirates Airlines