Storyful continues expansion at Dublin HQ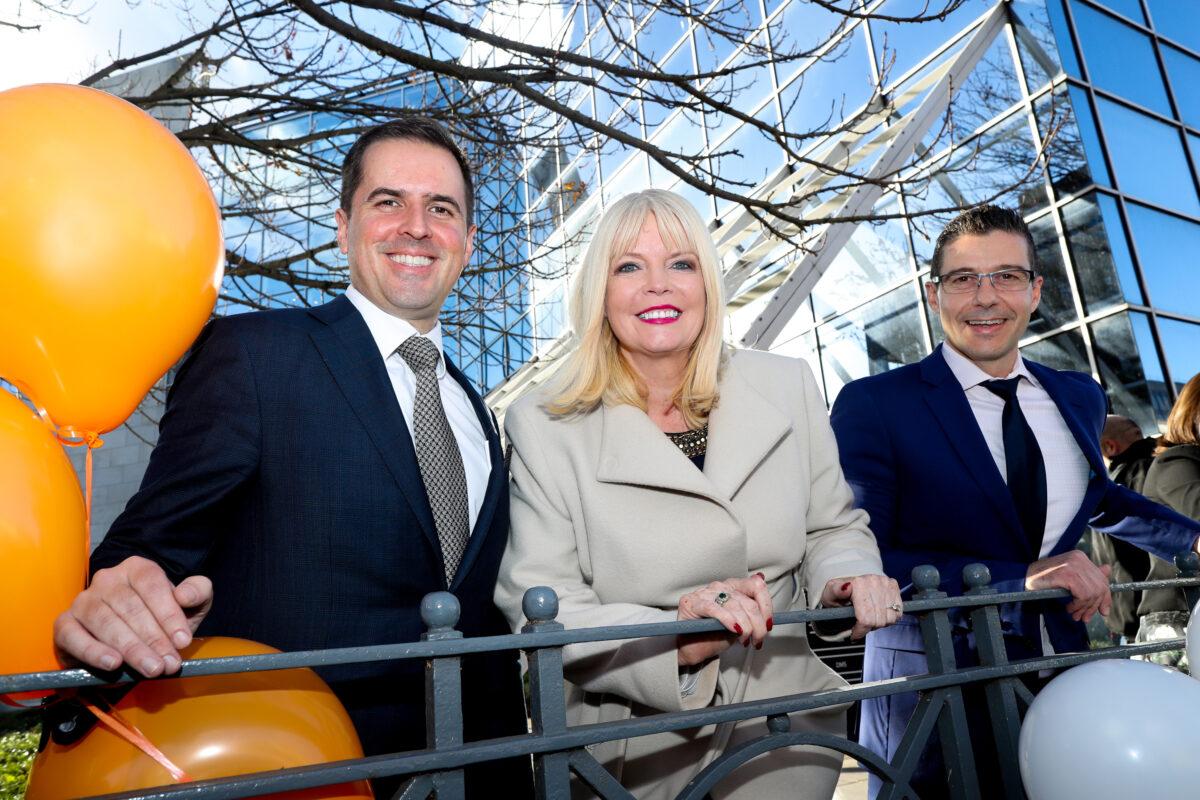 Social media agency Storyful has announced plans for continued growth of its Dublin base at an official opening ceremony of its headquarters.
The company's three-year strategy for 2016-2018 anticipates continued growth in product, creative and technology departments. Since the beginning of 2016 Storyful has already welcomed 30 new employees in Dublin across multiple functions, including product, creative, business operations, legal and finance.
News Corp, which acquired the company in 2013, has invested more than €10 million into the company since the acquisition, funding an expansion in journalism, creative strategy, product development, sales and business support.
Storyful, founded in Dublin in 2010, began as a discovery and verification service for the social news space – but today the company has diversified and expanded to serve brands and advertising agencies in need of social video content for marketing campaigns, corporations and government agencies searching for social media intelligence and news media companies.
Speaking at today's office opening ceremony, Minister for Jobs, Enterprise and Innovation Mary Mitchell O'Connor said: "The company's growth is very impressive and it is very gratifying that it continues to expand in Ireland, tapping into our talent pool of skilled professional workers. Their plans to hire additional staff here and to move into new areas of activity are very exciting and they build on our success in attracting high quality knowledge-based business activities utilising emerging technologies."
IDA Ireland supports Storyful's growth and CEO Martin Shanahan said: "Storyful is at the cutting edge of real-time news reporting in the social media age. It's a fantastic development to see the company diversify and apply its expertise in the creative arena. This expansion is a testimony to the Storyful team, and Ireland's mix of digital, creative and technical talent."
Pictured above: Martin Shanahan, CEO of IDA, Minster for Jobs, Enterprise and Innovation Mary Mitchell O'Connor and Andon Baltakov, COO of Storyful