Subsidiary of Taxback Group Announces Recruitment Drive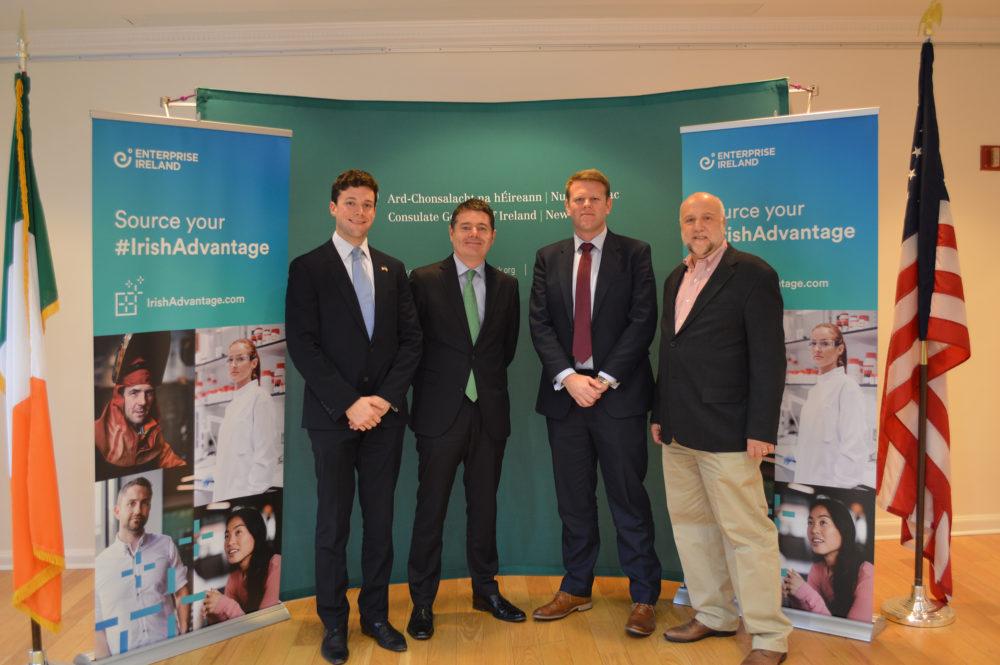 A payroll and employment tax specialist has announced a recruitment drive to help service its increasing client base in North America and Europe. Immedis, a subsidiary of the Irish-owned Taxback Group, announced the news in the presence of Ireland's Minister for Finance and Public Expenditure, Minister Paschal Donohoe, T.D.
The company, who in May of this year closed a $10 million acquisition of US international payroll company, Expaticore, has already started the recruitment process, with the 80 roles advertised in North America and Ireland.
Speaking on the announcement, Minister for Finance and Public Expenditure and Reform, Paschal Donohoe T.D., said, "I am very proud to be present for this announcement, and to support an indigenous Irish software success story, which is rapidly gaining market share in the global payroll provider space. One of the core objectives of the Government's IFS 2020 Strategy is to strengthen, embolden and support our indigenous fintech sector to achieve international success. Immedis is a shining example of what happens when we make this a strategic priority".