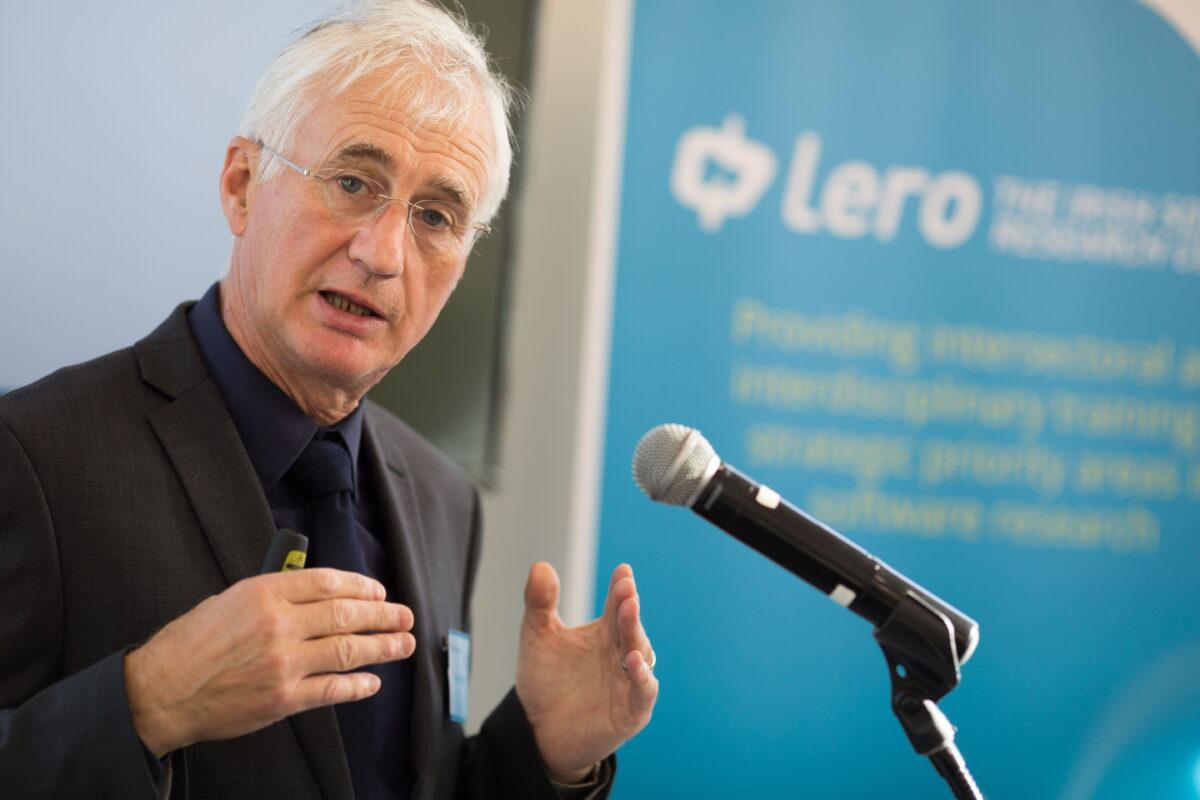 A Survey conducted by Red C Research has revealed that two-thirds of Irish adults have purchased clothes or footwear online within the past 12 months. 
In what will come as worrying news to the Irish high streets, a survey commissioned by Lero, the SFI Irish Software Research Centre, finds that an increasing number of Irish shoppers are turning to the web to purchase retail staples.
According to the survey, 58 per cent of males and 73 per cent of females have purchased clothes or footwear  on the internet within the last year.The survey of 1,038 adults was conducted for Lero by RED C in June 2018.
"While the purchase of travel and books online has been well known for some time, we were rather surprised at the high levels of online shopping by Irish consumers of more individual and size critical items such as clothing and footwear," commented Professor Brian Fitzgerald, director of Lero. "This clearly emphasises the increased threat to the traditional high street."
Irish consumers do not seem to be put off by the risk of ill-fitting purchases and the survey finds that almost one in three (31 per cent) have returned or exchanged goods in the last 12 months. The figure rises to 38 per cent amongst females.
Lero researchers at DCU are leading a €3.8 million programme designed to enable European high street and online retailers to counter the competitive dangers posed by foreign global players such as Amazon and eBay. The programme is funded by the EU as part of its Horizon 2020 initiative.
There is also large support for a national identity card with three quarters (75 per cent) in favour. Support rises to 86 per cent amongst those aged 65 or over and 84 per cent by retired people. Eighty-one per cent of the population support a personal electronic health record that could be accessed by your GP and hospitals.
These results contrast with 84 per cent of the population who express concern about online privacy. Meanwhile, 87 per cent express concern about online security. "Despite valid high levels of concern over online security and privacy, the majority of Irish consumers are not put off an increasingly online lifestyle," said Professor Fitzgerald.
For more information, visit www.lero.ie 
Pictured Above: Professor Brian Fitzgerald, director of Lero, the SFI Irish Software Research Centre