World-leading Designers Gather at UXDX Conference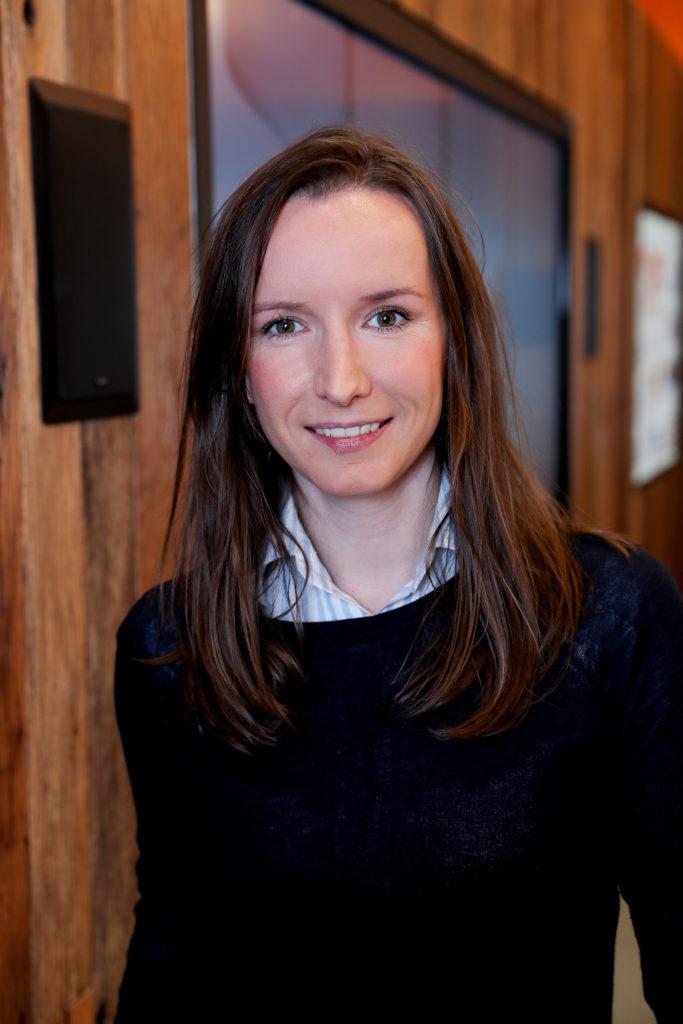 World-leading designers and developers from Intel, IBM, Ryanair and the BBC assembled in Dublin yesterday to tackle the theme of 'accelerating product success' at tech conference UXDX in a packed RDS.
An audience of tech product team members at all stages of their careers, as well as businesspeople and investors, received a master-class in how to unite designers and developers on the same page – a recurring obstacle that has delayed or disrupted many a tech product over the years. The term UXDX stands for User Experience (UX) and Developer Experience (DX).
Conference director Catherine Madden explained: "In the run-up to the conference we knew that we'd identified an industry-wide phenomenon, but the feedback we've received and the wisdom that's been shared from the stage and on the conference floor proves that this is something the whole of the international tech industry wants to talk about.
"There are right ways and wrong ways to go about building teams and delivering products – but we're now much clearer on what represents best practice. We're enormously grateful to all our speakers from some of the best product teams in the world. They came to Dublin and very generously shared their experience of how to build a team, unite developers and designers around a shared goal, and deliver a better product for the customer and end user."
David Boundy, Director, IoT Innovation at Intel Labs, said: "It's great to be here at UXDX, particularly as an Intel engineer based in Leixlip. It's been a highly informative day with a variety of speakers from across many industries showing the common challenges and opportunities for design to be embedded throughout the product and innovation process."
Madden is looking forward to an even busier calendar of UXDX activities next year. She said: "We're off to a flying start and we've forged strong partnerships with designers, developers, business people and companies of all sizes in Dublin, Europe and the US.
"The next phase of UXDX is to put all this work into a broader context. We're expanding our industry survey and breakout sessions into Helsinki, Berlin and London in 2017 – so by the time of next year's UXDX in Dublin we'll have gathered even more data, more insight and more perspective.
"Designers and developers will always bring their own skillsets and priorities to a project – but we've seen how they can integrate seamlessly into product teams, how management should understand the issue and find the way forward, and how we can't afford to forget the importance of the end user and the customer when building a quality final product.
"We're so grateful to Comtrade, Frontend.com, FR Kelly, Virgin Business Ireland and all of our many forward-thinking sponsors and partners who helped to make today possible. It goes to show what a healthy tech ecosystem we have here in Dublin, and how innovation and best practice are in demand."