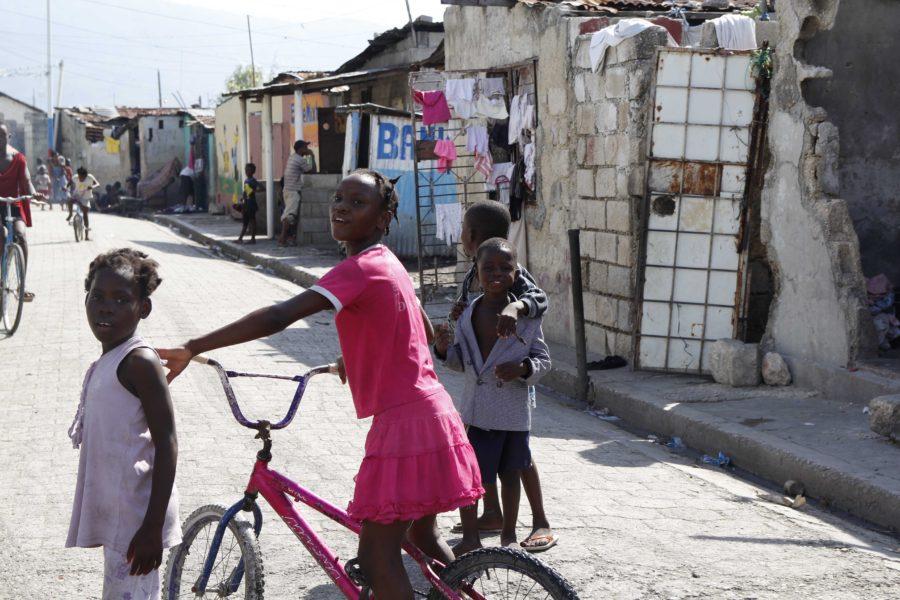 Esri Ireland, a geographic information services (GIS), has announced that it has partnered with Concern Worldwide to map the Cité Soleil district of Haiti's capital city, Port au Prince. The work is being carried out as part of the Missing Maps project, a humanitarian effort to pre-emptively map parts of the world that are vulnerable to natural disasters, conflicts and disease epidemics.
Missing Maps encourages members of the public to map areas where humanitarian organisations are trying to meet the needs of vulnerable people. Esri Ireland's team has helped Concern to attract volunteers and run a series of mapathon events to add details to the open source maps of the area of Haiti where many of those most in need of Concern's services live and work.
Cité Soleil is an extremely impoverished commune within Port au Prince, and home to approximately 265,000 people. Despite its size, large swathes of the commune remained unmapped until the commencement of this project. So far, 120 volunteers have mapped 11 sq. kilometres of the densely-populated district, adding more than 5,000 buildings and 93km of roads to the map in the process.
The project starts with volunteers who utilise satellite and drone imagery to populate the maps with data using publicly available OpenStreetMap software and a Task Manager tool. Once it is verified, this data can be imported into Esri's ArcGIS system where it can be used to more effectively plan and implement community projects such as flood resilience preparations.
Ellen Ward, IT solutions coordinator, Concern Worldwide said: "Missing Maps aims to build digital maps for the entire globe, with a focus on vulnerable and 'missed' communities. Concern works in some of the most disaster affected areas, including Haiti where multiple extreme events have happened since we began working there in 1994. Building resilience to floods and hurricanes is a key part of our work and these maps help us to plan and prepare with community members as well as providing visibility of our areas of focus. We have received very positive feedback from staff and partners in Haiti who are now continuing our work by adding more local knowledge to the maps."
The areas that have been mapped to date can be viewed here.
Pictured above: Children in Cité Soleil