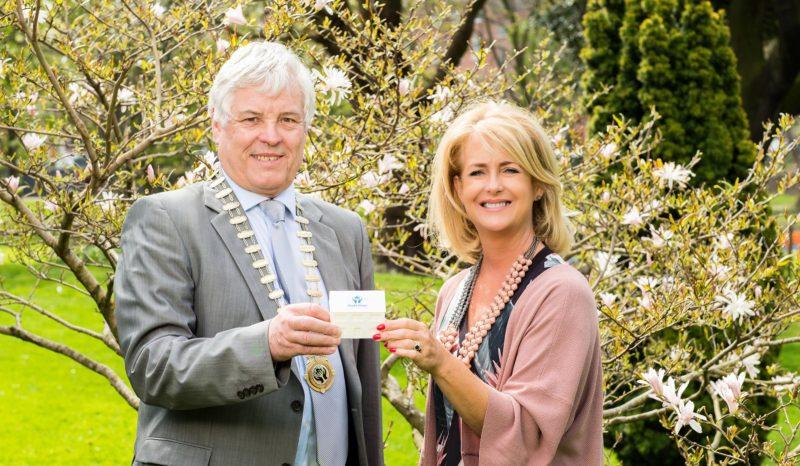 The Reputations Agency has announced the results of the annual Ireland RepTrak study. Now in its ninth year, RepTrak is the largest and longest-running study of reputation in Ireland. Based on the perceptions of 7,094 members of the public who completed the survey between 5th January and 5th March 2018, the survey measures the level of trust, respect, admiration and esteem the public has for 100 of the largest and most familiar organisations in Ireland, along with 25 other reputation indicators.
The top 10 companies in this year's study are:
Credit Unions
Kellogg's
Aldi
Bord Bia
Boots
Tourism Ireland
Toyota
An Post
Dublin Airport
Kerry Group
The Credit Unions took the top spot overall as the most reputable organisation in Ireland with an Excellent Reputation Pulse score of 82.0 for their role in providing trusted financial services to local communities and being at the heart of communities in Ireland. Previous winners have included An Post, Bord Bia, and Google.
The number of organisations studied increased from 50 organisations in 2017 to 100 organisations in 2018. New organisations studied included Communicorp, Samsung, Energia, EirGrid, Gas Networks Ireland and the Olympic Council of Ireland. Public bodies such as An Garda Siochána, the Central Bank of Ireland, and HSE (Public Service Bodies) were also included.
According to Niamh Boyle, Managing Director of The Reputations Agency: "Reputation scores rose in Ireland this year, while scores in major global markets such as the UK, US declined for the first time since the end of the recession, with a growing crisis of trust globally, and organisations increasingly judged on aspects of morality and ethics. In Ireland, positive economic indicators such as exports, GDP, FDI, wages, and consumer spending have helped to build trust, respect, esteem, and good feeling towards organisations."
Pictured above: Niamh Boyle, Managing Director, The Reputations Agency, and Charles Murphy, President, Irish League of Credit Unions. 
Photography: Conor Healy / Picture It Photography