American Tech Firm Announces Multi-Million Irish Investment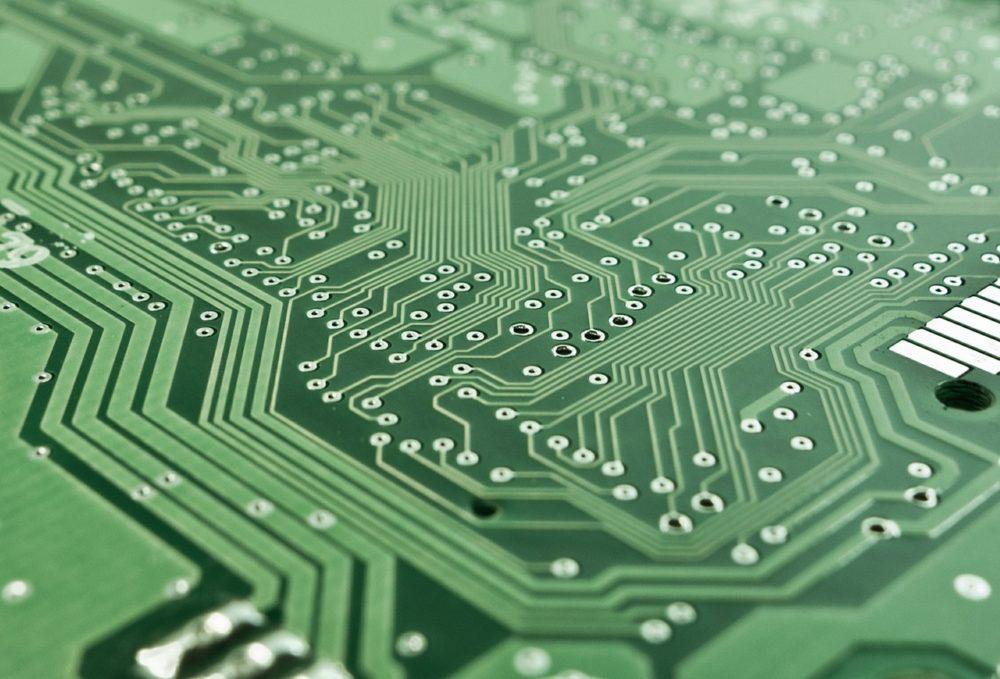 American chipmaker Xilinx, Inc. has announced its intention to invest $40 million in an initiative to expand its research, development, and engineering operations at its EMEA headquarters in Dublin and Cork. The company plans to recruit 75 senior silicon and electronics engineering staff for its regional headquarters in Dublin and for its engineering centre in Cork. Additionally 25 new employees will be hired across a broad range of business disciplines supporting the continued growth of Xilinx in Ireland.
The new investment and recruitment will support the company's high level research, development and engineering work for advanced technologies and products including the application of artificial intelligence and machine learning in key strategic markets such as cloud computing, embedded vision, industrial IoT (Internet of Things) and 5G wireless.
The development was formally announced in Dublin by An Tánaiste and Minister for Business, Enterprise and Innovation, Frances Fitzgerald T.D., and by Kevin Cooney, Senior Vice President, Chief Information Officer and Managing Director EMEA, Xilinx Inc. The new investment is supported by the Irish government through IDA Ireland.
The Tánaiste and Minister for Business, Enterprise and Innovation, Frances Fitzgerald T.D., said: "This new investment by Xilinx is a great vote of confidence in Ireland and, in particular, in the attractive eco-system we have created for companies in the ICT sector. Xilinx's expansion and the 100 new, high quality, jobs announced today, are a very valuable contribution to our thriving research capability in these exciting technologies."