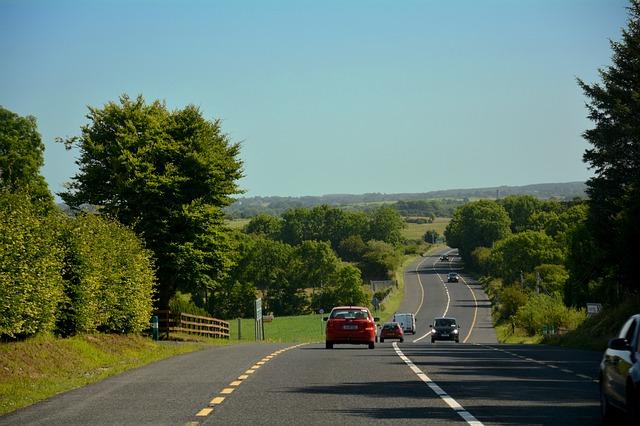 The Atlantic Economic Corridor (AEC) Chambers Group has welcomed the National Planning Framework (NPF) and the National Development Plan (NDP). The group, which comprises the Chambers of Commerce of Tralee, Shannon, Ennis, Galway, Action Tuam, Roscommon, Mayo, Sligo, Leitrim, Donegal, Letterkenny, and the American Chamber of Commerce, regards the plans as an important commitment to the creation of an Atlantic Economic Corridor and to the future development of the Atlantic regions.
Chairman of the AEC Chambers Group, Mike Devane, in welcoming the NPF vision of an expanded city strategy that includes four cities to the south and west with three larger urban growth centres in the midlands, and northwest, said this will create the backbone of the economic corridor.
"The inclusion of a specific focus on the economic regeneration of smaller urban and inter-urban settlements along the Atlantic Economic Corridor will allow for a more effective realisation of all of the economic potential of the corridor. Specifically, it paves the way for a significant and sustainable development of Ireland's natural resource base," he stated.
Welcoming the Government's support for the AEC, through its inclusion in the NPF and NDP, Mr Devane added: "Importantly, the NPF vision supports our view that we must rebalance our national economy with a greater focus on the natural resources and better exploit the comparative advantage that exists within the Atlantic regions."