Dublin City Council and SoftBank Announce Partnership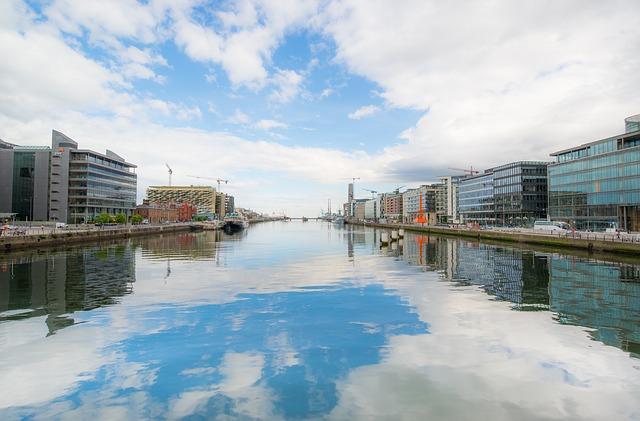 Dublin City Council and SoftBank Corp have announced that SoftBank will join the council's Smart City programme and its Smart Docklands District testbed. Both parties will exchange information and knowledge about Smart City solutions, explore potential trials, proofs of concepts and find best use cases for the future smart city.
Both organisations are committed to building a 'Proof of Concept' programme of activity and will collaborate across Dublin's tech ecosystem to trial a number of Smart City solutions. SoftBank, which is one of the largest mobile network operators in Japan, will pilot their Global IoT (Internet of Things) Platform in Dublin.
The partnership aims to deliver solutions 'designed to scale' and easily transferable to other cities. It will enable SoftBank to work alongside industry, academia and entrepreneurs to jointly solve city challenges, improve service deliveryand deliver positive outcomes for the city and its citizens.
Owen Keegan, Chief Executive of Dublin City Council stated that: "Dublin City Council is delighted to welcome SoftBank to join our Smart City programme. This partnership will help position Dublin at the forefront of Smart City innovation and to turn the opportunity of Smart City technologies into a reality. We are committed to building a programme of activity through 'Smart Dublin' and to concentrate pilots across our Smart Docklands testbed district which is emerging as a world class smart technology testbed."
Pictured above: Dublin Docklands