Duties of Dublin Start-up Commissioner move to Digital Hub and DCU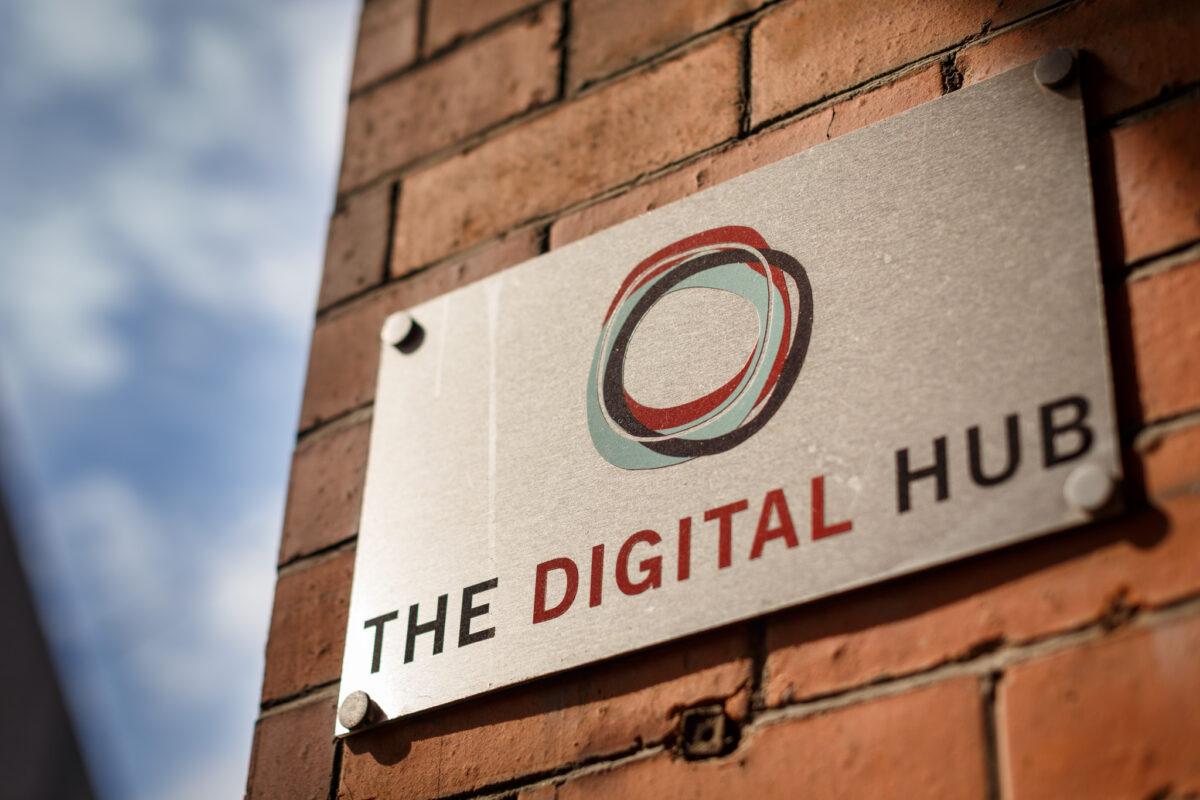 Following a two year pilot project, the Office of the Dublin Commissioner for Start-ups is to be restructured. The move announced by Dublin City Council will see the office's existing activities and operations transferring to both The Digital Hub and the DCU Ryan Academy as and from April 1st.
The restructuring involves The Digital Hub overseeing the continued operation of the Tech Concierge service, the monthly Brekkie event and the publication of The Dublin Globe newsletter. These services will continue to operate out of the offices on Custom House Quay. The DCU Ryan Academy will operate the successful Mentoring for Scale programme. Dublin City Council, along with its partners, The Digital Hub and The DCU Ryan Academy, is committed to undertaking a further evaluation before the end of the year to decide the future of the Office of the Dublin Commissioner for Start-ups.
Commenting on these developments, Owen Keegan, Dublin City Council Chief Executive said: "The Office of the Dublin Commissioner for Start-ups was a very successful pilot project at a critical time for the Dublin economy. As we reach the end of the pilot phase I am delighted that The Digital Hub as Ireland's largest cluster of technology, internet and digital media companies has agreed to oversee some of the strategic activities earmarked for ongoing development."
"May I also take this opportunity to thank Niamh Bushnell for her tremendous leadership and commitment during her time as the Dublin Start-up Commissioner. She has truly played a major part in putting Dublin on the map as a vibrant start-up tech community that is the envy of many cities around the world."
Fiach Mac Conghail, CEO of The Digital Hub said: "This is an opportunity for The Digital Hub to build on the successful legacy of Niamh Bushnell's work as Start-up Commissioner. The Digital Hub is perfectly placed to continue these duties and to fully engage with the digital and technology community in Dublin. The Digital Hub also works very closely with Dublin City Council, who are represented on our Board."
Niamh Bushnell, Dublin Commissioner for Start-ups, who will vacate her role as planned at the end of March said: "My appointment was originally for a two-year period therefore I am now stepping down as planned after two and a half years. Through our programmes, our advocacy and public voice and through our international projects, our office has succeeded on many levels. But this is a mission that continues with the mantle now passing to The Digital Hub and DCU Ryan Academy and I wish them well in their endeavours."
Bushnell will continue her connections with the tech start-up community and will continue to lead on the TechIreland project that was developed during her tenure as Commissioner and will remain a focus for her in the months ahead.