A Glimpse Inside Microsoft's New Leopardstown Campus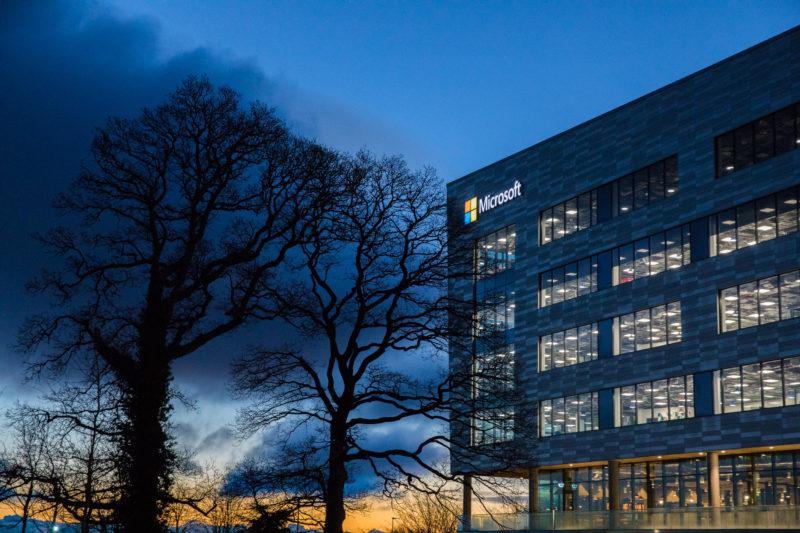 An Taoiseach, Leo Varadkar T.D. has officially opened Microsoft's new €134 million campus in Leopardstown, Co. Dublin. The new 34,000sqm campus, One Microsoft Place, includes formal and informal work spaces, such as a range of facilities including a music room, a yoga pod, a gym, treatment rooms, a mother's room, a podcast room, a number of restaurants with varied cuisine types, hang out areas, play areas, relaxation rooms and the latest and greatest Microsoft technology.
The design and layout of the building has been based around the theme of mountains and lakes – at the centre of the atrium space is a wood carved mountain and a digital lake with an LED waterfall flowing into it. Lead designers for the building were RKD Architects and Gensler. Mace and CBRE provided project management services with BAM as the lead contractor working with its key MEP partner, Jones Engineering.
Commenting at the launch event the Taoiseach, Leo Varadkar TD said: "The opening of this campus is a landmark day for Microsoft, which first came to Ireland 33 years ago, and a testament to the calibre of our tech talent who have contributed so positively to Microsoft's global growth. As a flagship multinational investor, Microsoft has strongly endorsed Ireland as an investment location for the world's top tech firms. The Government is determined to ensure that Ireland continues to harness emerging technologies for social and economic benefit. We are aiming to be a European leader in STEM education by 2026 and our enterprise policy is based around supporting research and innovation. Ireland is now ranked 10th globally for the overall quality of its scientific research, an increase of 26 places in 13 years. With this focused and ambitious approach, I believe we can make Dublin the tech capital of Europe."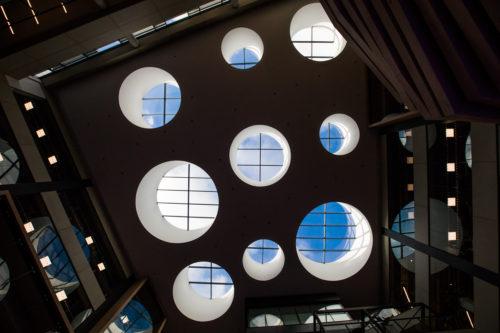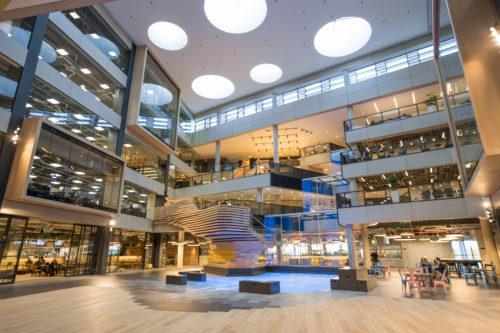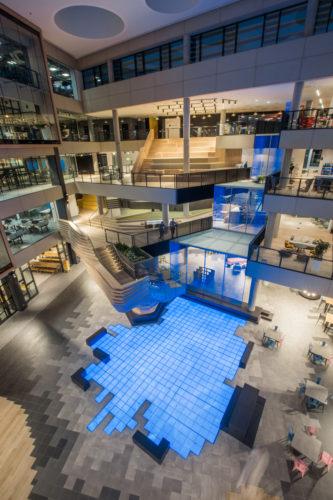 Image by: Naoise Culhane