HBAN Announces Plans to Invest in Irish Start-Ups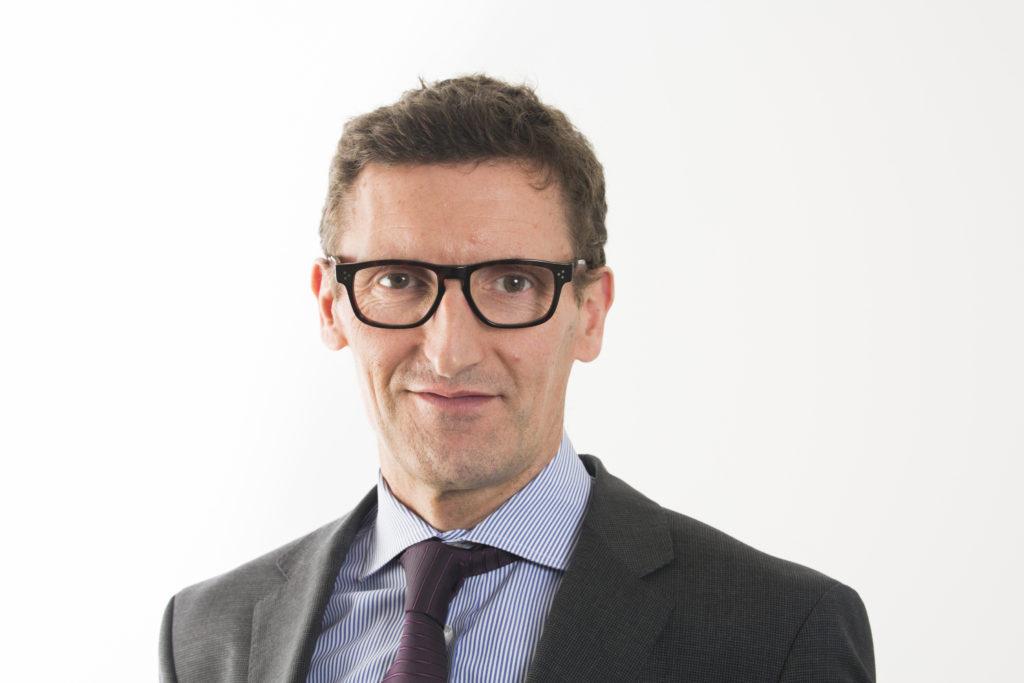 The Halo Business Angel Network (HBAN) has announced that its new London Syndicate plans to invest €3 million in Irish start-ups over the next three years. The network, which is a joint initiative of Enterprise Ireland and InterTradeIreland, is responsible for the promotion of business angel investment in the island of Ireland.
Earlier this year, HBAN partnered with the New York-based Digital Irish Angels (DIA) Syndicate, making the London Syndicate the second of HBAN's international business angel groups. The syndicate has been established to support the creation of a sustainable international network with an affinity to Ireland. HBAN will supply high-potential, investor-ready early-stage and scaling companies to the network.
Over the next 12 months, the syndicate aims to invest in up to six Irish companies that have ambitions to expand into export markets, including the UK. The investors will not only provide these businesses with financial support, but also access to contacts which will enable them to grow. At the inaugural meeting, the syndicate heard pitches from three high potential companies, with one receiving funding within two weeks and another actively closing their funding round.
More than ten investors have already signed up to the UK-based syndicate, which is being led by experienced entrepreneur and angel investor Harry McDermott. The members come from a wide variety of backgrounds including finance, technology, telecoms, medtech and fintech, and have experience investing in start-up companies.
Commenting on the announcement, Harry McDermott, Chairman, HBAN's London Syndicate, said: "There is a real appetite among the London-based Irish community to invest in high potential Irish start-ups, particularly in the technology and medtech sectors. We've seen the success of other HBAN companies so it comes as no surprise that our members are eager to invest in similarly unique opportunities. The key factors for our members to invest are the global potential of the company, having a lead investor in the deal and the Seed Enterprise Investment Scheme (SEIS)."
Pictured above: Harry McDermott, Chairman, HBAN's London Syndicate