Health Services Provider to Create Dublin Jobs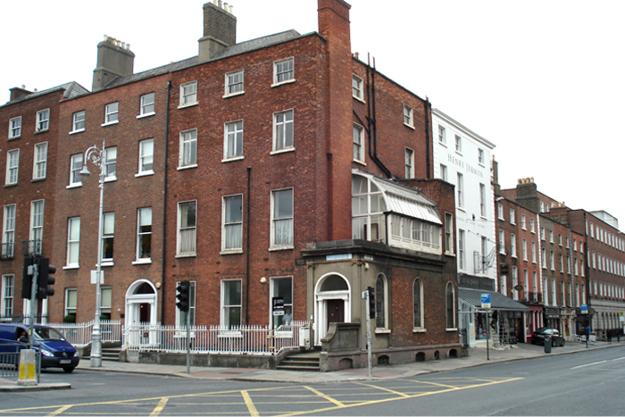 Irish company Spectrum Wellness is to create 100 jobs in Dublin as part of a new €4 million investment. The new jobs will treble the size of the current 50-strong workforce based in Dublin. The new roles would be in the areas of account management, marketing, operations, product development and mental health case management.
Founded in 2012, Spectrum Wellness runs health and wellness services for about 175,000 employees across 1,000 companies in Ireland. Clients include Aer Lingus, Dalata, Google, Microsoft, Oracle, Bank of Ireland and Iarnrod Eireann. The company is part of the Spectrum Health group, which was established by Stephen Costello and Anne McGoldrick in 2007.
Commenting on the new investment, Stephen Costello said: "The investment in jobs is a clear signal about the confidence we have in the future of the company, not only in Ireland but in markets such as the UK, Europe and the US.
"Our aim is to grow Spectrum Wellness to be a leading global player in corporate health and wellness, and we are currently looking at a range of funding options that will support our international growth."
Pictured above: Spectrum Wellness clinic at Merrion Square