Ireland Must Protect Pharmaceutical Industry, Warns Expert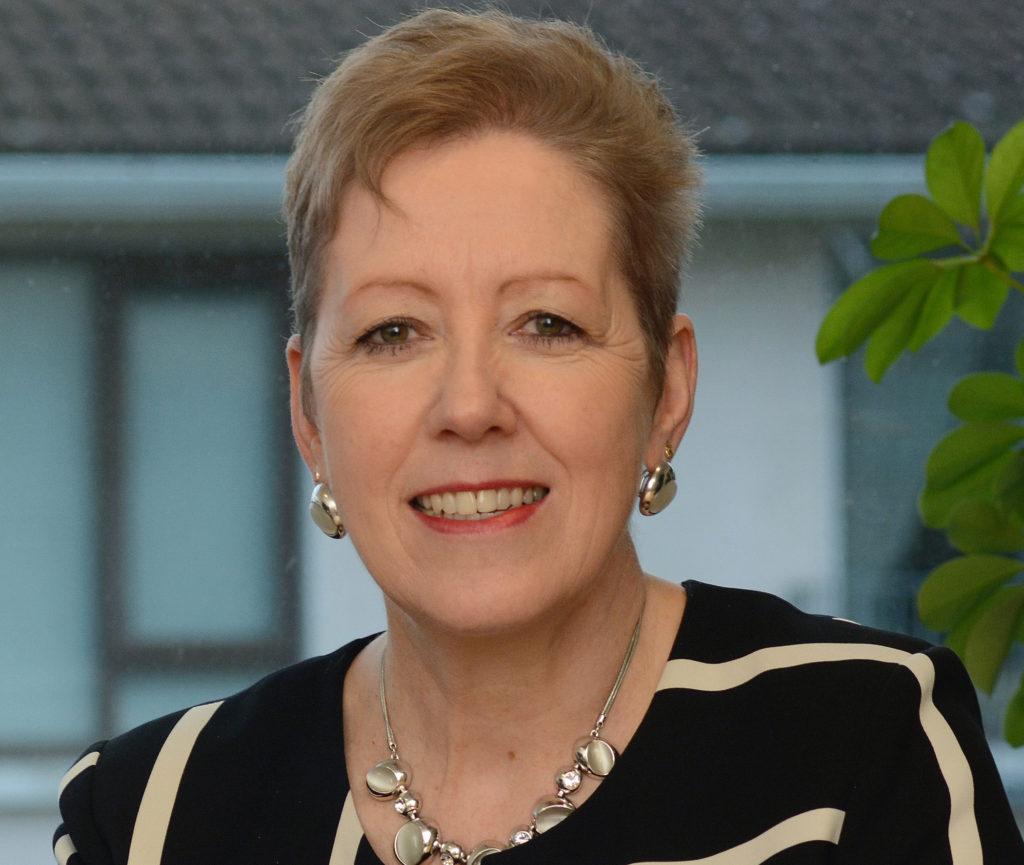 Ireland needs to protect its vital pharmaceutical industry by taking the lead in Brexit, according to an industry expert. Ann McGee, Managing Director (Ireland) of Pharmalex, a 30-year veteran in advising and supporting pharmaceutical companies, has said that the legalities of pharmaceutical regulation mean separate regimes may apply in the EU and UK post-Brexit, and the supply of medicines could be disrupted without proper planning. However, Ireland can become the regulatory gateway to the EU, but must safeguard its €3.22bn annual pharmaceutical exports to the UK.
"Ireland's Health Products Regulatory Authority (HPRA) and the UK's Medical and Healthcare Products Regulatory Agency (MHRA) are currently seen as the two most stringent in Europe. By assuring high standards, this places Ireland in the driving seat to become the regulatory gateway to the UK post-Brexit, in the absence of a mutual recognition deal between the MHRA and the European Medicines Agency (EMA).
"We cannot afford to rely on the hope that there will be a deal, and we must presume that the UK and the EU will now be two separate jurisdictions, which will present huge problems to the pharmaceutical industry."
30,000 people are directly employed in the pharmaceutical industry here, and all of the world's top ten companies have substantial operations in Ireland, with over 700 jobs announced in the sector in the past two weeks.
"As the seventh largest exporter of pharmaceutical products in the world, it makes absolute sense for Ireland to capitalise on this and become the gateway both into and out of the UK," commented McGee. "At the moment, dual labelling on medicines is allowed between Ireland and the UK. However, this may not be the case post-Brexit."
Pictured above: Ann McGee, Managing Director, (Ireland), Pharmalex