Irish Charities Appeal to Public for Legacy Donations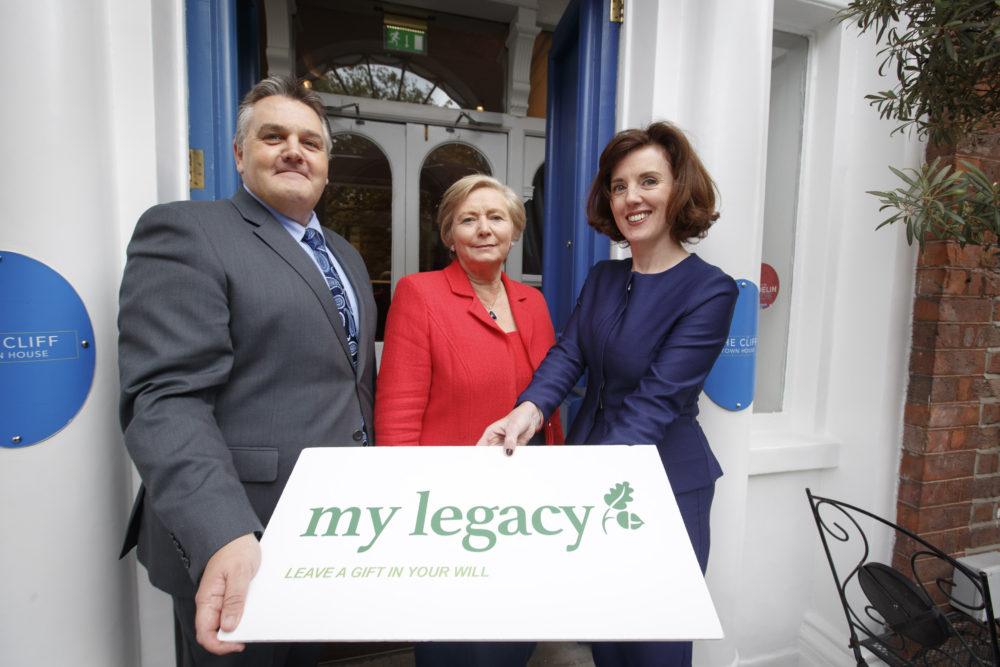 A group of over fifty Irish charities have made an appeal to the public to leave a legacy donation in their will, following the launch of the annual awareness campaign My Legacy Week. This year's campaign will take place from Monday 30 October to Sunday 5 November and is supported by names such as stylist and TV presenter Darren Kennedy, and football pundit George Hamilton.
The campaign is organised by My Legacy, a group of Irish charities working together to promote the importance of making a will and leaving a legacy gift to charity.
The group's research has revealed that only 30 per cent of people living in Ireland have made a will, while just half have engaged with any of the practicalities around preparing for their own death, from making a will to discussing their wishes with family. My Legacy appeals to the public to making their will a priority.
Speaking at the launch of the campaign, Fergal O'Sullivan, Chairperson of My Legacy said: "We all have a bucket list with exciting and wonderful adventures we plan to have. This year, add leaving a legacy to your bucket list and do it sooner rather than later. There are so many worthy causes out there that rely on public donations to continue their good work. Legacies are an important way to fund a charity that means something to you. My Legacy is a group of charities who come together and ask people to leave a legacy donation in their will. Big or small your donation will make a significant impact to the cause your care about."
For more information, visit MyLegacy.ie
Pictured above: Fergal O'Sullivan, Chairperson of My Legacy with Tanaiste, Frances Fitzgerald and Bernedette Parte, Solicitor