Venture capital funding falls by 50% in Q3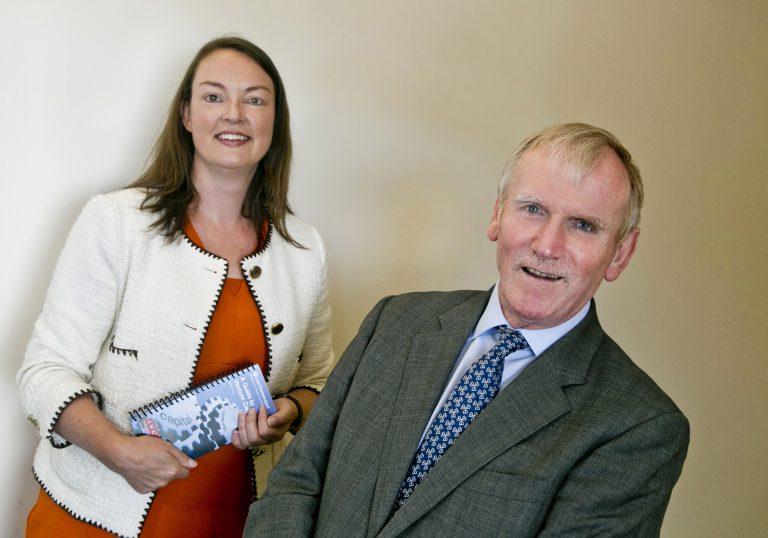 Venture capital funding for Irish tech firms fell by 47% to €170m in the third quarter of 2018.
In addition, funding for the first three-quarters of the year was also down 33% to €546m, a €271m drop from the previous year, according to the Irish Venture Capital Association (IVCA) VenturePulse survey in association with William Fry
Alex Hobbs, chairman, IVCA stressed, "The third quarter confirms our earlier fears of a significant slowdown in the market this year."
"These figures illustrate that we urgently need to see a meaningful response and action to address this," he added.
Hobbs highlighted a recent presentation by the European Investment Fund (EIF) which noted that, as a percentage of GDP by country, Ireland would need to increase its current start-up fundraising endeavors by almost five times in order to reach the same level as Israel.
He continued, "This is of particular concern at a time of global economic uncertainty when we need to be doing all we can to boost our indigenous technology sector for the future."
According to Hobbs, deals above €5m accounted for the largest decline in funding in the same quarter last year. These deals have declined in both value and volume by around 30%.
Sarah-Jane Larkin, director general, IVCA, added that seed funding in the third quarter is down 13% on the same period last year, but is showing a reduced rate in decline compared to the second quarter's 39% fall.
She noted, "Seed funding accounted for 23% of the total funds raised in the third quarter.
The decline in seed funding is being driven by the volume of deals – down 32% in number."
Since the downturn in 2008, over 1,450 Irish SMEs have secured venture capital of a combined €4bn.
These funds were raised almost solely by Irish VC fund managers, allowing the creation of around 20,000 jobs with over €2bn in capitol injected into Ireland.
This increased investment by almost 16 times through the Seed & Venture Capital Programme.
Highlighting the importance of over-seas investors, Larkin said that international investors made up 58% or €300m of the total funds raised in the first nine months of the year.
International syndicate investors contributed €94m to Irish firms in the third quarter.
"This emphasises the importance of international relationships as global investors usually like the reassurance of participating with an Irish VC company or provide follow on from initial local investment," Larkin concluded.
Sarah-Jane Larkin, director general and Alex Hobbs, chairman, Irish Venture Capital Association.