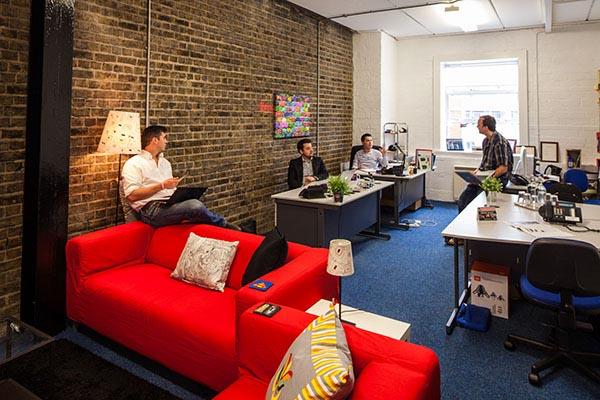 Dublin's Guinness Enterprise Centre (GEC) has been named as the World's Top Business Incubator, Collaborating with University, 2018. The award was presented to the GEC at the UBI Awards and Recognition Gala ceremony at the World Incubation Summit in Toronto, Canada, on February 22, 2018. The GEC saw off competition from more than 1,300 incubators worldwide, which were assessed and benchmarked by UBI Global, the prestigious Stockholm-based research and advisory firm.
A key factor which earned the GEC the coveted award is its innovative University Programme, an initiative involving collaborations with 23 of the top 50 best business schools in the world. The GEC works closely with top universities and institutions across the globe including Cambridge, Columbia, and HEC Paris. Closer to home it collaborates with Trinity College Dublin and UCD Smurfit, among others.
The GEC, which is managed by Dublin BIC, was recognised by UBI Global for its world class facilities, its supportive start-up ecosystem and its strong culture of community. It also recognised the GEC's contribution in terms of hosting both business and social events for its start-ups, ranging from investor networking opportunities, hackathons and tech meet-ups, to yoga classes, golf trips, hiking and football tournaments. The GEC is the location for the Enterprise Ireland Sprint Programme that is run by Dublin BIC and the Innovate Programme, an Enterprise Ireland accelerator for female entrepreneurs, also delivered by Dublin BIC.
Speaking from Toronto after accepting the award, Eamonn Sayers, Manager, GEC, said: "Working with universities and third level institutions, not just in Ireland but globally, has been an integral part of how the GEC delivers added-value to our companies. Going forward, we are focused on expanding the programme further to other top business universities as well as regional centres and their start-ups across Ireland."
Pictured above: Guinness Enterprise Centre, Dublin 8