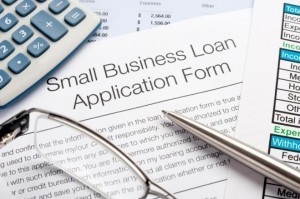 Microfinance Ireland (MFI) has announced a record 50 per cent rise in the number of loan applications during 2015.
According to MFI, approvals for start-ups, sole traders and small businesses have also reached an all-time high with the lender approving €5.4 million in funding to 357 businesses across every county in Ireland throughout 2015, lending that supported the creation and maintenance of 930 jobs last year.
MFI, which was established in late 2012 by the Department of Jobs, Enterprise and Innovation under the Action Plan for Jobs, has to date approved €11.6m in loans to 770 businesses. A total of 752 businesses applied for loans in 2015, compared with 508 applications for 2014, an increase of 48 per cent. The average loan size approved during 2015 was €15,190.
Announcing the results in Dublin, Chairman of Microfinance Ireland, Cyril Forbes said: "We shall continue to 'put air in the tyres' of all viable, genuine and creditworthy projects or individuals by giving access to affordable funds through MFI, equally striving to ensure than no borrower takes on unsustainable debt. We shall pursue this single objective with the wholehearted support of Government and the Department of Jobs, Enterprise and Innovation, together with partners such as the Local Enterprise Office network and our parent company, the Social Finance Foundation."