Venture capital funding for Irish tech firms fell by 47% to €170m in the third quarter of 2018.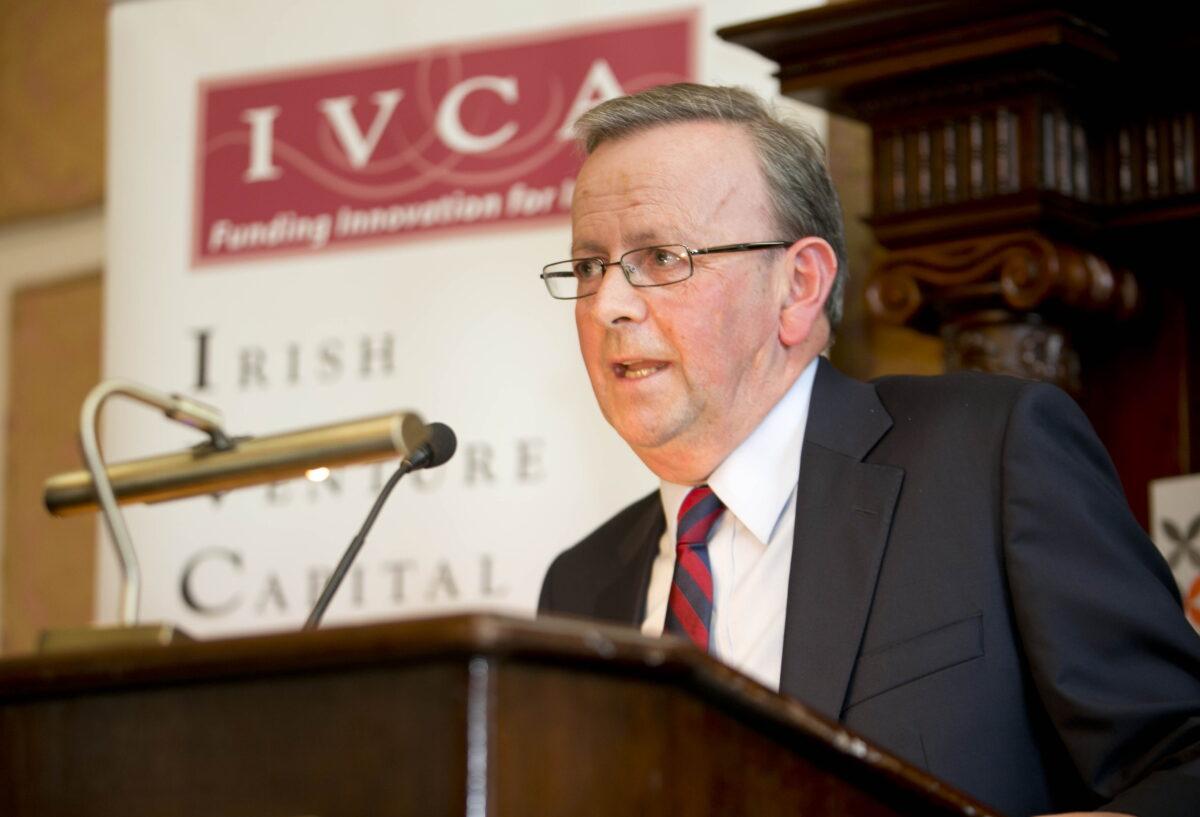 Irish based technology firms raised a record €888 million in 2016, according to figures from the Irish Venture Capital Association (IVCA).
According to a new economic impact study published this week by DCU Business School, venture capital backed firms have created 20,000 high level jobs since 2003 and an additional 3,672 jobs between the period of 2013 to 2015.
No more posts.