Venture Capital Backed Companies Created 20,000 Jobs Since 2003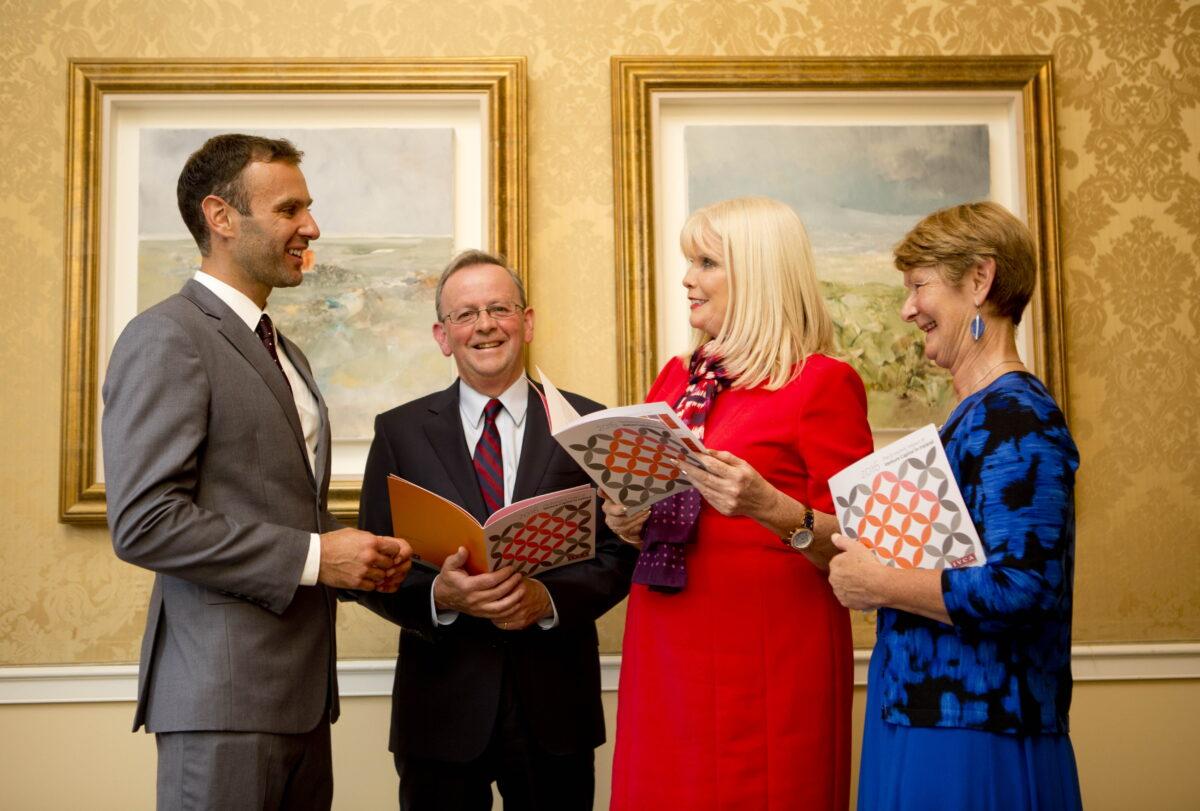 According to a new economic impact study published this week by DCU Business School, venture capital backed firms have created 20,000 high level jobs since 2003 and an additional 3,672 jobs between the period of 2013 to 2015. The report estimates that VC backed companies support up to three additional indirect downstream jobs or a further 60,000.
The DCU study finds that venture capital backed companies increased employment by 19.7 per cent in 2015 and by 14.4 per cent per annum in the three year period 2013 to 2015. This compares to an overall increase in employment in the economy of 3.4 per cent in 2015 and 2.8 per cent per annum from 2013 to 2015.
Welcoming the report, Mary Mitchell O'Connor TD, Minister of Jobs, Enterprise & Innovation, said: "The fact that this growth was achieved even during the last five years amid one of the toughest recessions in history emphasises the important role of venture capital backed companies to the economy.
"The study confirms that Government investment through Enterprise Ireland at the early stage and later expansion funds through the Irish Strategic Investment Fund (ISIF) has a multiplier impact."
The Minister added that access to finance in all forms, for Irish business, remains an issue on which the Government will continue to focus.
Author of the report, Dr Eric Clinton of DCU Business School said: "We found that VC backed companies grow faster, create more jobs, exports and invest more in R&D than other SMEs."
"VC backed firms are an important constituent in helping to build a knowledge economy. We found that high tech companies account for 98 per cent of funds raised, which is the highest technology weighting in Europe and more equivalent to Silicon Valley."
Between 2013 and 2015, Irish SMEs have raised €1.2 billion in venture funding.
Michael Murphy, chairman of the Irish Venture Capital Association, said: "The level of venture capital investment and the added value that it brings, has been due to the well capitalised Irish venture capital infrastructure which has been developed over many years. This has enabled Irish VCs to nurture quality companies from start-up through early and expansion stages of development and to attract overseas investment."