Fitbit Announces 50 New Jobs for Dublin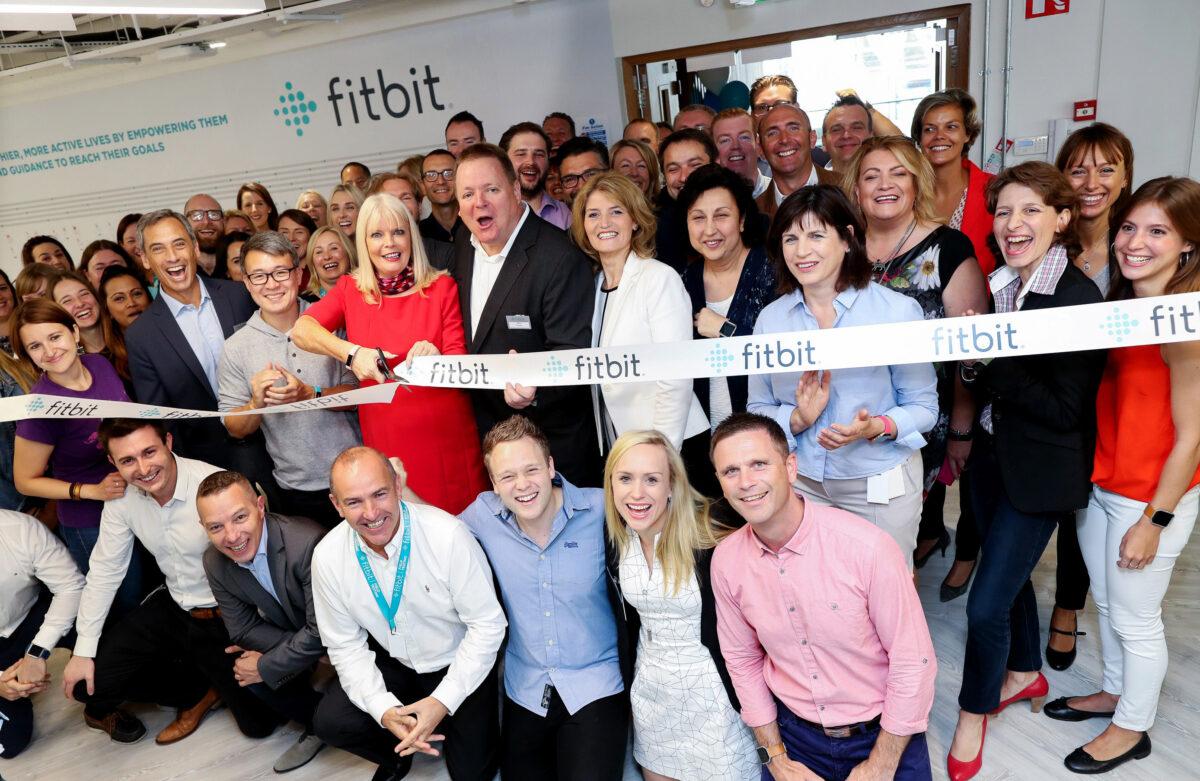 Fitbit, Inc. an American company known for its development of products connected to the health and fitness industry, has announced the opening of its Europe, Middle East and Africa (EMEA) headquarters in Dublin. Along with the opening of the EMEA headquarters, it's been revealed that 50 new roles will be created within the company by the end of this year.
The new EMEA headquarters will house the strategic business functions for the region, including senior management roles, sales, marketing, operations, finance and customer support staff, which will provide targeted support to the millions of Fitbit users across the region.
The current growth and innovation around Ireland's technology sector was a definite draw for the company, as the country's ability to provide top technology talent was an important factor for Fitbit. The company feel these aspects of the Irish technology sector will enable them to further expand in the region as part of its global growth strategy.
Welcoming the announcement, IDA Ireland CEO, Martin Shanahan said: "Fitbit's decision to open its EMEA headquarters in Dublin is a strong endorsement for Ireland's reputation as a place for fast-growing tech companies to build and support their future international growth. Fitbit joins many other technology companies that have recognised the many advantages of locating in Ireland. IDA looks forward to supporting Fitbit as it grows and develops its Irish operations."
Pictured at the opening of the Fitbit EMEA headquarters is Minister for Jobs, Enterprise & Innovation Mary Mitchell O'Connor and the Fitbit team (Maxwell Photography).