Government Invests €10M in Rural Towns and Villages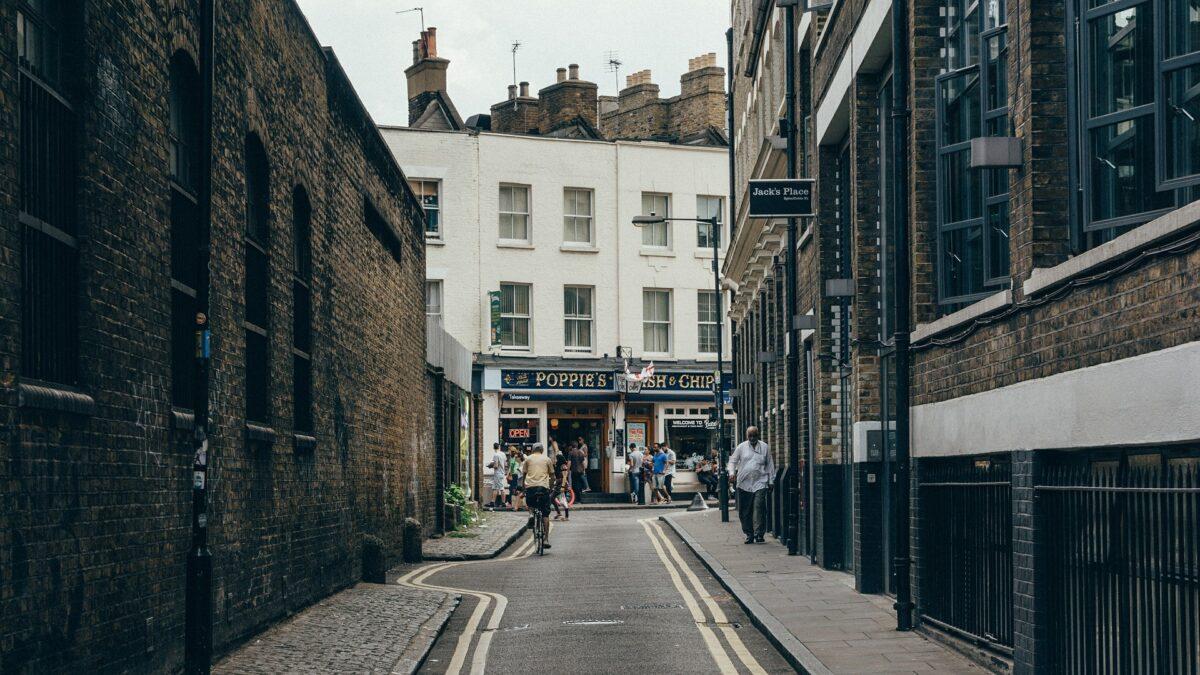 Minister for Arts, Heritage, Regional, Rural and Gaeltacht Affairs, Heather Humphreys has today launched the Town and Village Renewal scheme. 
The scheme will oversee a Government investment of €10 million, which will be made available to local authorities this year, for the purpose of development in the rural community.
The initiative will focus on smaller towns with a population of less than 5,000, while a total of 200 towns are predicted to benefit from the additional funding.
Each county is expected to receive an allocated sum of €380,000 to be directed towards developing rural communities and towns.
Chambers Ireland has welcomed the commitment by Government to invest €10 million into the regeneration of rural towns and villages with the central aim to improve the living and working environment of local communities and support their potential to increase economic activity.
Chief Executive, Ian Talbot, said: "We anticipate that this investment will be a positive step to help revitalise rural Ireland. Ireland has a high number of towns and villages with a population less than 10,000 and many of these towns and villages across Ireland will benefit from the funding announced today."
He insisted that, in order to achieve success in this initiative, the investment in rural towns and villages must be consultative and collaborative. "Consultation and collaboration with local citizens, business owners and Chambers will be central to the success of the projects chosen for investment under this scheme. We encourage local business to engage with other stakeholders and to work closely with the local authority to develop innovative projects that can deliver long term and sustainable economic benefits, not only for the individual town or village but in turn for the wider county and region."